In a climate of immense societal change, what role, if any, should mediators play when resolving conflicts with competing views of societal norms? What are the techniques and practical skills that will assist us and challenge us to provide a more culturally sensitive and bias-aware mediation process?  When we face these issues as mediators, how have changes in commerce, technology, and interpersonal relations affected confidentiality as a cornerstone of mediation?
We foster the highest standards of integrity and competence in the mediation of commercial disputes.
Welcome to the International Academy of Mediators
The IAM is a professional membership organization consisting of the most successful commercial mediators in the world. The IAM is an invitation-only organization that adheres to the highest practice and ethical qualifications. The IAM is highly respected for its education programs, which include internationally acclaimed speakers and cutting edge mediation techniques.
The purpose of the Mediator Mentorship Program (MMP) is to support our next generation of mediators by identifying and encouraging appropriate candidates to apply for the IAM MMP program, to review and approve mentee applications, to monitor the progress of MMP members, and to assist in the development and oversight of programing tailored to IAM MMP members.
IAM Past-President Chuck Doran speaks with Natalie Armstrong on her vlog about the IAM and what the Academy is doing to support the next generation of mediators around the world. https://www.youtube.com/watch?v=bNO0CI0bXEA&feature=youtu.be INTERNATIONAL ACADEMY...
Read More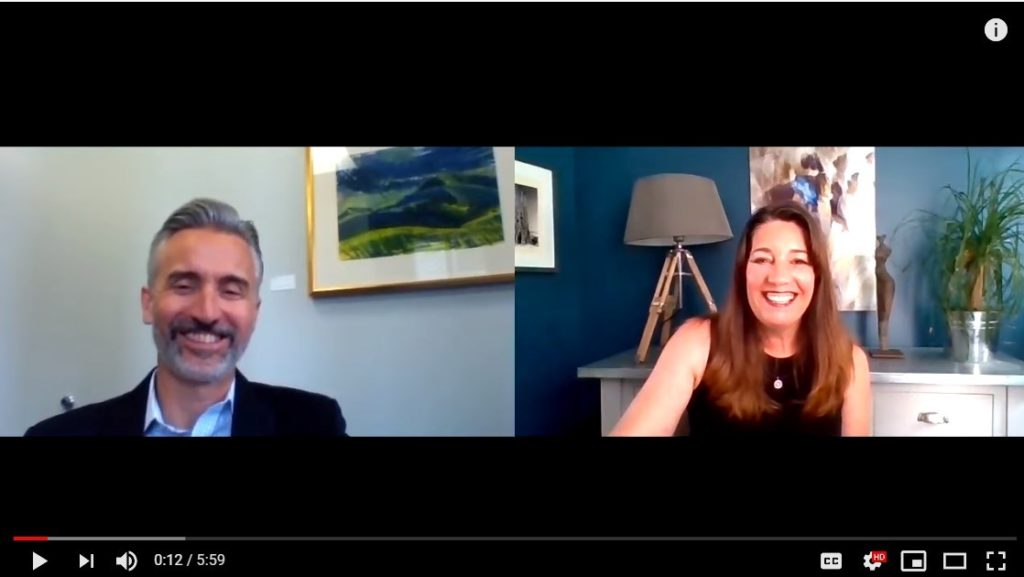 Dwight Golann, IAM Scholar in Residencedgolann@suffolk.edu Do you give evaluations when you mediate? I suspect most of us do, although we may not consider what we do to be "evaluation" at all. At the Academy's May conference I showed excerpts of videos of excellent...
Read More