Welcome to the International Academy of Mediators
The IAM is a professional membership organization consisting of the most successful commercial mediators in the world. The IAM is an invitation-only organization that adheres to the highest practice and ethical qualifications. The IAM is highly respected for its education programs, which include internationally acclaimed speakers and cutting edge mediation techniques.
We foster the highest standards of integrity and competence in the mediation of commercial disputes.
The purpose of the Mediator Mentorship Program (MMP) is to support our next generation of mediators by identifying and encouraging appropriate candidates to apply for the IAM MMP program, to review and approve mentee applications, to monitor the progress of MMP members, and to assist in the development and oversight of programing tailored to IAM MMP members.
It is with great pride and pleasure that we can announce that IAM's Past President and Distinguished Fellow Emeritus Marvin Johnson has been appointed to the Federal Service Impasses Panel by President Joe Biden. To read more, click here:...
Read More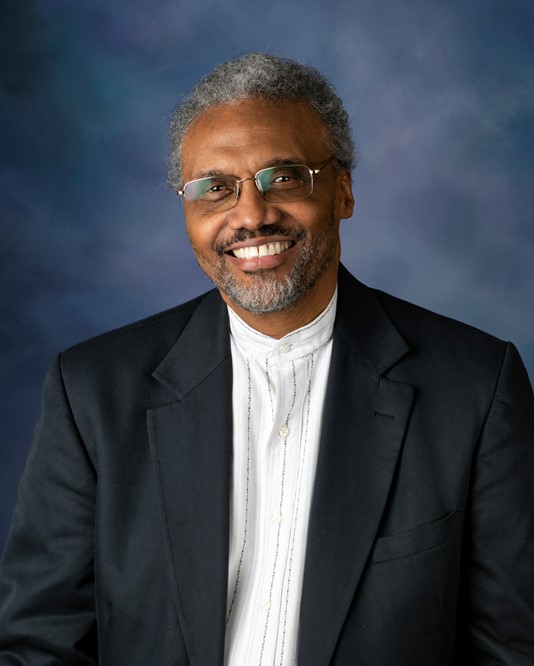 From the dawn of recorded history, the concept of the "dispute resolution specialist" has been steeped in tradition, springing forth from the Greek mythology of old. Over two millennia later, mankind is confronted by the same fundamental, conflict-related problems...
Read More