Registration is open!
Zurich Conference 
June 1-3, 2023
Welcome to the International
Academy of Mediators

The IAM is a professional membership organization consisting of the most successful commercial mediators in the world. The IAM is an invitation-only organization that adheres to the highest practice and ethical qualifications. The IAM is highly respected for its education programs, which include internationally acclaimed speakers and cutting-edge mediation techniques.
"We foster the highest standards of integrity and competence in the mediation of commercial disputes."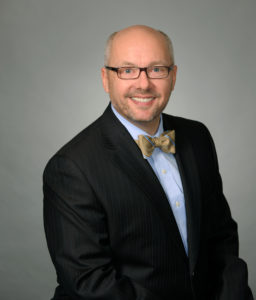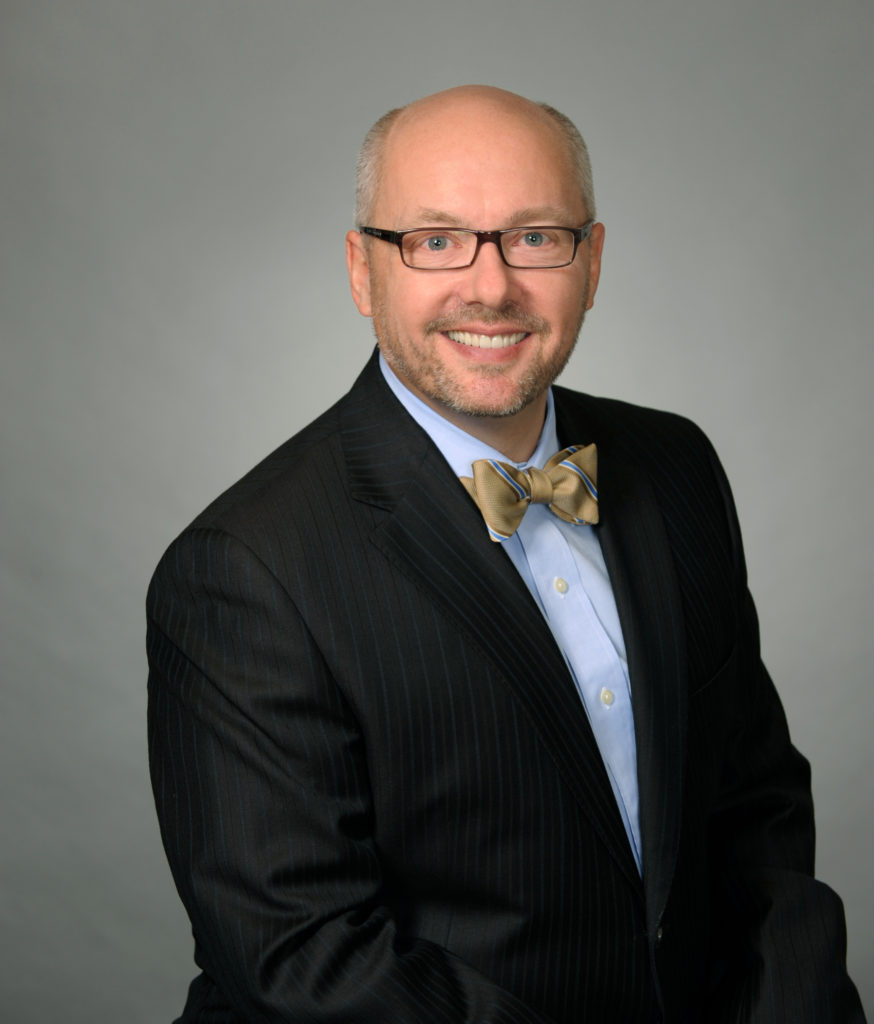 Distinguished Fellow Vance Cooper Receives OBA Award of Excellence
The OBA Alternative Dispute Resolution Section is pleased to announce Vance Cooper, Principal, Cooper Mediation as the recipient of the 2022 Ontario Bar Association Award of Excellence in Alternative Dispute Resolution.   About the Award The ADR Award of Excellence...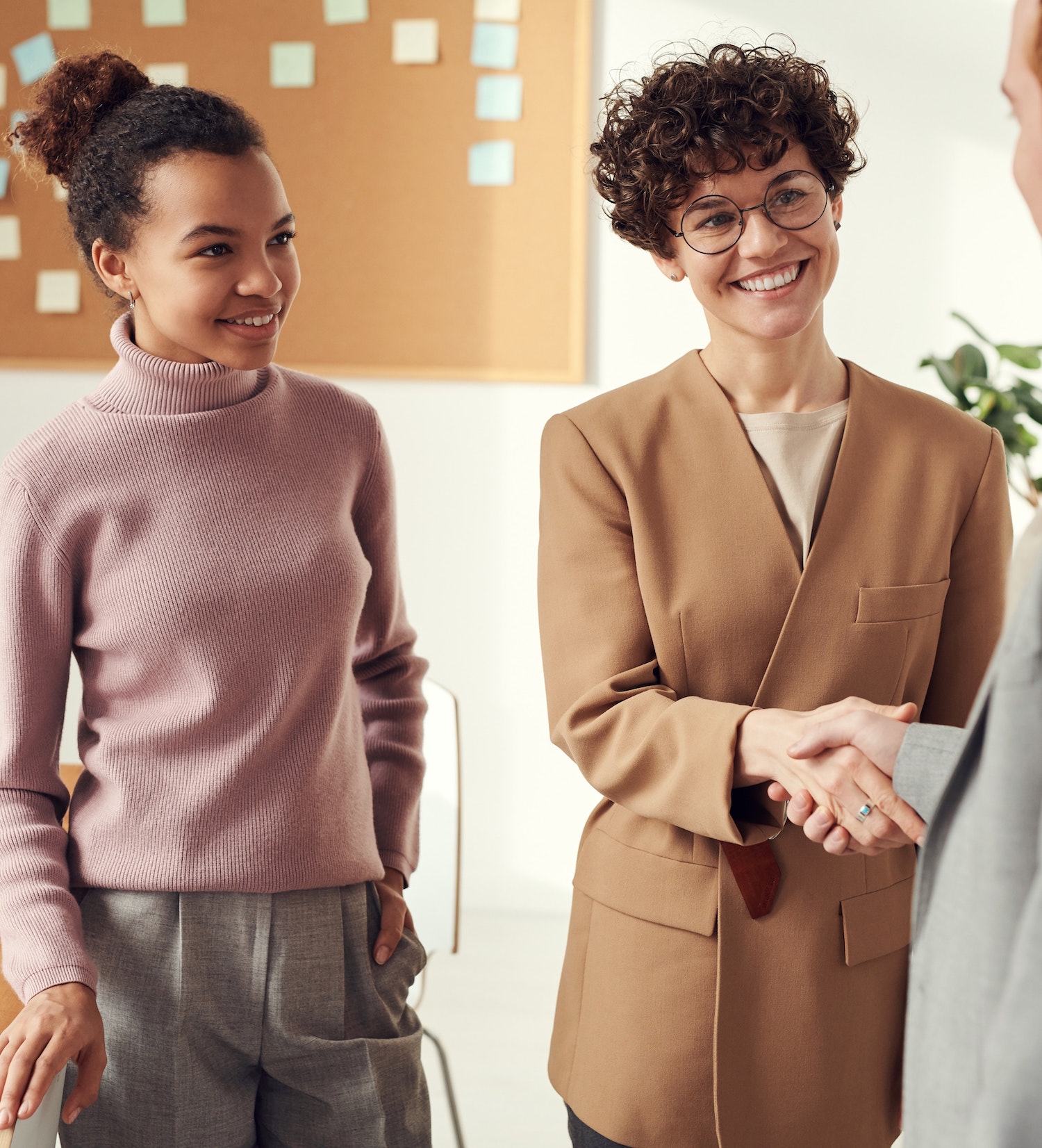 IAM Commitment to Diversity
The IAM recognizes that differences in perspectives, capabilities, and style are crucial to managing organizations and to providing mediation services in our diverse, complex, and evolving global community. In this spirit, IAM is committed to diversity, equity, inclusion, and access in its membership, structure, and organizational work regardless of race, color, sex, religion, national origin, age, disability, sexual. orientation, gender identity, marital or veteran status.