Welcome to the International Academy of Mediators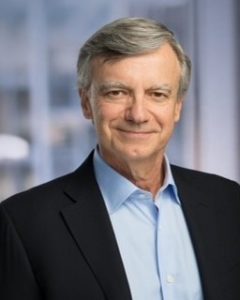 On behalf of the board and our more than 210 members, welcome to the International Academy of Mediators (IAM), a membership organization comprised of many of the world's finest mediators.
The IAM was founded in 1996 to provide a forum for commercial mediators who meet IAM's experience requirements to discuss best practices, grow as mediators, and support each other personally and professionally.  Members meet at IAM's annual in-person or virtual conferences, present concepts in the IAM Blog, exchange ideas through a member-only Listserv, provide resources through an ADR form library, and serve as mentors to rising mediators worldwide.
To learn more about our members, please click here. For more information about becoming a member or mentee, click here or contact our Executive Director, Carol Wilbur, at carol@iamed.org.
Thank you.
Paul J. Van Osselaer, 2023-2024
International Academy of Mediators
About the IAM
The IAM is an invitation-only membership organization of the world's most experienced commercial mediators dedicated to best practices, professional skill development, and supporting the next generation of mediators.
IAM MISSION
Promoting the highest levels of mediator excellence, professional development, and ethical practice, fulfilling a vision for the future of commercial mediation
Collegiality, collaboration, fellowship, and mutual support of members in a way that values/encourages diversity and inclusion, while embracing cultural differences of members and the commercial mediation community
For more information on membership, please email IAM Executive Director Carol Wilbur at carol@iamed.org.