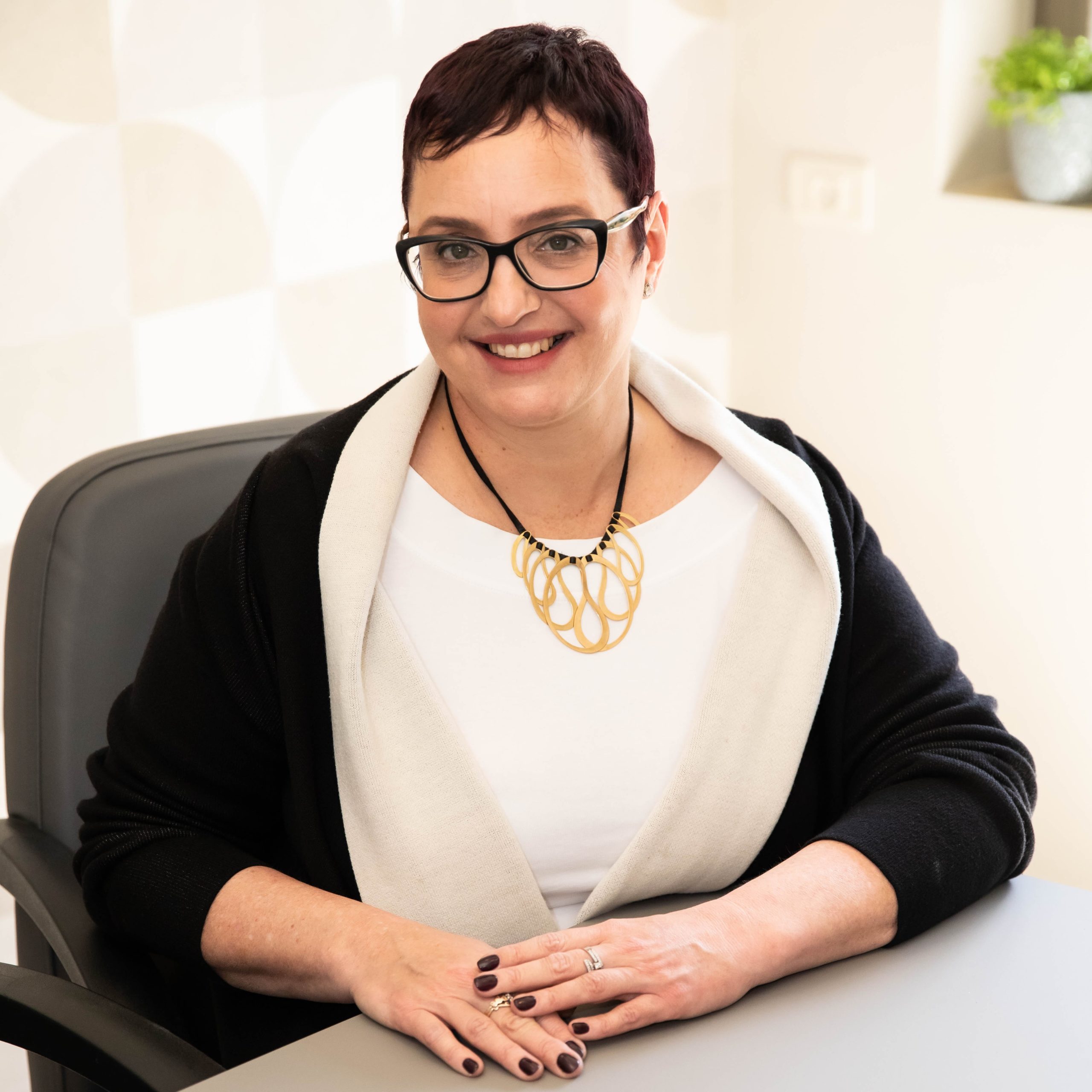 Areas of Practice
Commercial and Business Disputes, Corporate and Partnership Dissolution, Joint-Ventures, Public Sector (municipalities governmental) Matters, Family Businesses, Banking, Construction and Infrastructure, Real Estate, Insurance, Professional Malpractice (not medical), Slander, Class Action Suits, Intellectual Property, Trade Secrets Infringements, Labor and Employment, Sex, Race and Age Discrimination, Sexual Harassment, Inheritance, Intra- family Disputes
Bio
Orit Asnin has been a full-time mediator for more than two decades. Previously a commercial attorney, she specializes in commercial and inter-personal conflict management. Orit has vast experience mediating multi-party disputes, and she often mediates conflicts that are emotionally loaded with extreme cross-cultural differences. Orit has mediated more than 5,000 conflicts with both Israeli parties as well as international ones. Parties have included private and public companies, local and government authorities, international and multinational corporations and individuals.
She is also often asked to help resolve "conflicts in the making" associated with internal and external business and management crisis situations, and in situations involving board, committee, and management team decision making processes, disagreements, and deadlocks.
Orit is one of Israel's most experienced mediators and one of the pioneers in the field of mediation in Israel. Her daily mediations since the end of the 1990s, as well as her public work in the Israeli Bar, have greatly contributed to the current common use of mediation in Israel. As frequent lecturer, panel participant and workshop instructor she shares her experience in international conferences and forums, reflecting on the many aspects and dimensions of mediation.
Ms. Asnin serves as a co-chairperson of the Mediation Committee of the Israeli Bar (Haifa branch). She had served as a vice chairperson of the Section of Dispute Resolution and as a member of the Ethics Committee, of the Israeli Bar. Orit Asnin is a distinguished fellow of the International Academy of Mediators
Professional Information
Public volunteering activities: * Previously for more than a decade a Vice Chairperson of the ADR forum of the Israeli Bar Association, *Co- Chairperson of the Mediation committee of the Haifa Bar,* Board member of Etgarim- ( NGO )* A Co Chairperson of the ADR committee of the Haifa Bar, * For several years vice chairperson of the Mediation committee of the Israeli Bar Association, *For several years, member of the Ethics committee of the Israeli Bar