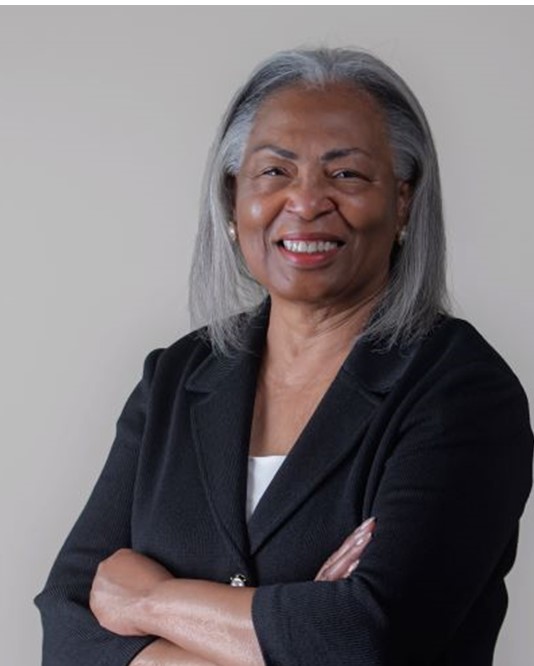 Areas of Practice: 
Arbitration, Civil, Commercial, Employment, Environmental/Public Policy, Financial Services, Franchise, Franchising, Government, Legal, Securities, Shareholder Disputes, Trainer.
Bio
Joyce A. G. Mitchell, Esq., is President of Joyce A Mitchell And Associates. She is a nationally recognized attorney and professional in the field of alternative dispute resolution. Ms. Mitchell has been practicing mediation since 1996 and has mediated more than 1500 cases. She is a certified mediator in the states of Virginia and North Carolina. She is a skilled negotiator and has had more than 300 hours of conflict resolution, multi-party facilitation, and mediation training in various subject areas, levels, and mediation approaches. She mediates for the Financial Industry Regulatory Authority (FINRA) and CPR the International Institute for Conflict Prevention and Resolution (CPR). Joyce is on the roster of mediators for several ADR private dispute resolution providers and mediates for them nationwide for federal agencies. She conducts multi-party facilitation sessions, early neutral evaluations, organizational and management inquiries, fact-finding, and speaks at various professional associations' meetings on the uses of ADR techniques. Some of the subject matter presentations include Herding Cats The Power of Persuasion in Mediation and Negotiation, Cognitive Barriers to Success in Resolving Disputes, The Mediator in the Room, Be Your Best Negotiator, Negotiation in a Nutshell, Early Neutral Evaluation.
Professional Information
Practice Description:
Joyce is an attorney, licensed in Maryland (1980) and the District of Columbia (1975) . She is a Distinguished Fellow and Board Member of the International Academy of Mediators. Joyce has been the Pres. of Joyce A. Mitchell and Assoc. , P.C., since its inception in 1982. Joyce, a certified mediator in the states of Virginia and North Carolina for ten years, mediates and arbitrates complex employment, business, farm-related finances, and securities cases nationwide. She facilitates public and organizational disputes. Joyce is a skilled mediation and negotiation trainer.
Education Training:
JD Howard University School of Law
BA Tenn State University