IAM 2022 Montreal Conference Travel Information & COVID Protocol
 Bienvenue à Montréal

2022 IAM Spring Conference June 2-4 • Montreal, Quebec, Canada
Please Read: Important Travel and COVID information
---
Dear IAM Conference Participant,
With the Montreal Conference just around the corner, we hope you are all looking forward to the meeting. No doubt our first in-person conference in two years will feel like a family reunion.
Below is a summary of travel requirements to and from Montreal. For a complete overview of what you need to know, click here.
Travel into Canada: To enter Canada you must have a valid passport and show proof of vaccination by using the ArriveCAN app. ArriveCAN continues to be mandatory for all travelers to Canada. It is also required to qualify for the fully vaccinated traveler exemption from quarantine and testing. If you don't submit your travel information and proof of vaccination using ArriveCAN you could be fined $5,000.
ArriveCAN is available for iOS, Android, and the web. The mobile app is free and is available in English, French, and Spanish (displayed in the language of your device). Download the latest version of ArriveCAN or click 'update' in your app store.
You must use the 

ArriveCAN mobile app or sign in on a

 computer to enter your proof of vaccination and travel information.

To be ready for your trip, create your free ArriveCAN account
Proof of vaccination and travel documents can be saved in your ArriveCAN traveler profile before any planned travel
To get an ArriveCAN receipt, submit your travel and vaccination information within 72 hours before your arrival in Canada.
No smartphone or short trip? You still need to enter your information and submit in ArriveCAN up to 72 hours before your arrival in Canada or before a short trip outside Canada. Sign in to ArriveCAN from a computer to get your ArriveCAN receipt. Print your receipt and take it with you when you travel. You can also have someone submit your travel information on your behalf.
To qualify as a fully vaccinated traveler to Canada, you must:
have received at least 2 doses of a COVID-19 vaccine accepted for travel, a mix of 2 accepted vaccines

or at least 1 dose of the Janssen/Johnson & Johnson vaccine

have received your second dose at least 14 calendar days before you enter Canada

Example: if your second dose was anytime on Thursday, July 1, then Thursday, July 15 would be the first day that you meet the 14-day condition
this timing is only required for your second dose, not for third or fourth doses

have no signs or symptoms of COVID-19
have ArriveCAN* receipt with letter A, I, or V beside your name by uploading proof of vaccination in ArriveCAN
SOFITEL and IAM Conference COVID Protocols: IAM will follow the Sofitel mask requirements. Currently, the hotel requires masks in public places (foyers, outside meeting rooms, elevators, etc.). Masks may be removed in the meeting rooms and while you are eating. If needed, we will designate "Mask only" tables during the IAM Conference. Please bring your own masks (IAM will also have extra masks on-site).
Rapid Testing: The IAM will require everyone to take a Rapid Test including Partners/Spouses/Guests at the hotel before the conference begins. We will have Rapid tests kits with full instructions available for everyone to self-administer on Wednesday afternoon from 2-5 PM and early Thursday morning before breakfast from 7 – 8 AM before the conference begins. You will know your results within 15 minutes. It is recommended that you take a Rapid Test before you fly to Montreal, and if you test positive do not fly. IAM will refund your conference registration but is not responsible for hotel or flight cancellations.
Leaving Canada
If you are flying home, check with your airline or your home country's policy concerning the need for proof of negative status.  For many countries, including the US, you will need to take a Rapid Test the day of or the day before your return flight.
For your convenience, the IAM will have nurses on-site Saturday morning from 8 – 11 AM to administer the Rapid test and who will provide the documentation that you will need at the airport. The rapid tests are $50 CAN per person and the nurses will be able to take payment. Results and documentation will be emailed to you in one hour or less.
Although we have done our best to provide you with the most current information, please check with the Canadian Government website, which will have all recent updates:Click Here for What You Need to Know.  Also, please check your own country's requirements, which may differ.
In the next installment, coming soon, we will have information about the conference.
Thank you and let us know if you have any questions.
Richard Rejino                               Jay Rudolph
IAM Executive Director                Conference Chair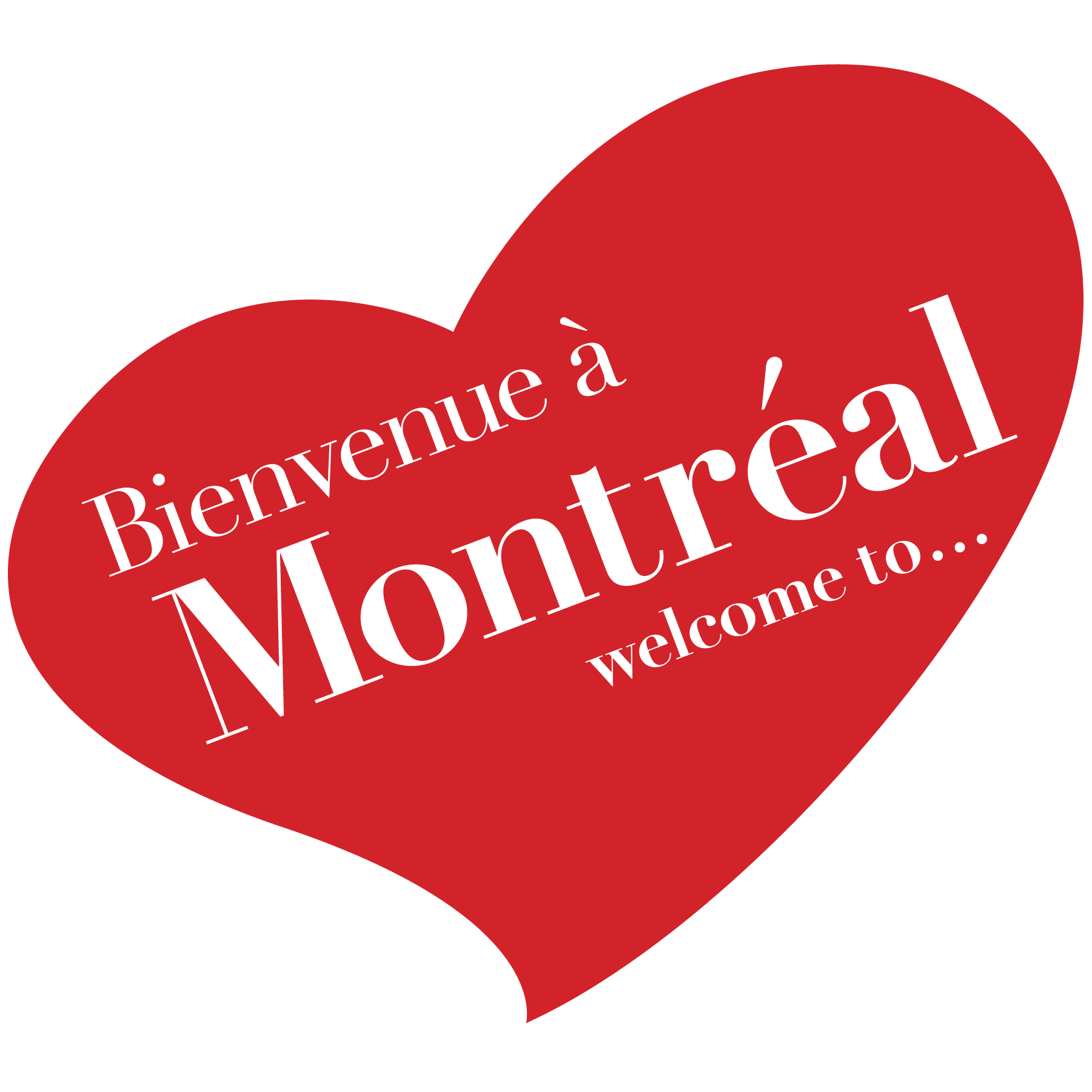 ---