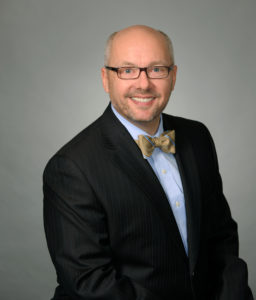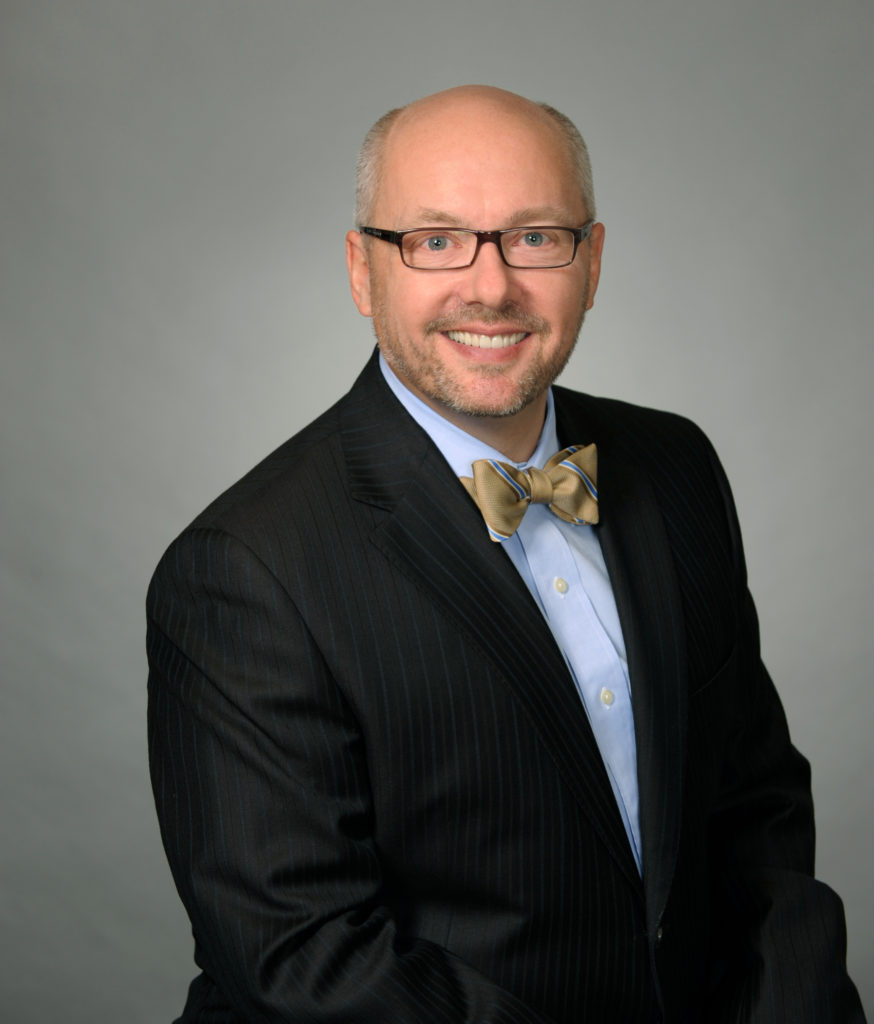 The OBA Alternative Dispute Resolution Section is pleased to announce Vance Cooper, Principal, Cooper Mediation as the recipient of the 2022 Ontario Bar Association Award of Excellence in Alternative Dispute Resolution.  
About the Award
The ADR Award of Excellence recognizes exceptional contributions and/or achievements in Alternative Dispute Resolution in two or more of the following areas: Excellence in the practice of ADR; Participation in continuing legal education at the OBA, Canadian Bar Association, Law Society of Ontario or other organizations on ADR issues; Writing and teaching on ADR issues; Mentoring of other persons in ADR; Participation in law reform initiatives that touch upon ADR; and Promotion of the use of, and generally providing leadership in ADR.
Click here to read more.
Past IAM winners of this award include:
Jon Fidler
Barry Fisher
Paul Iacono
Allan Stitt