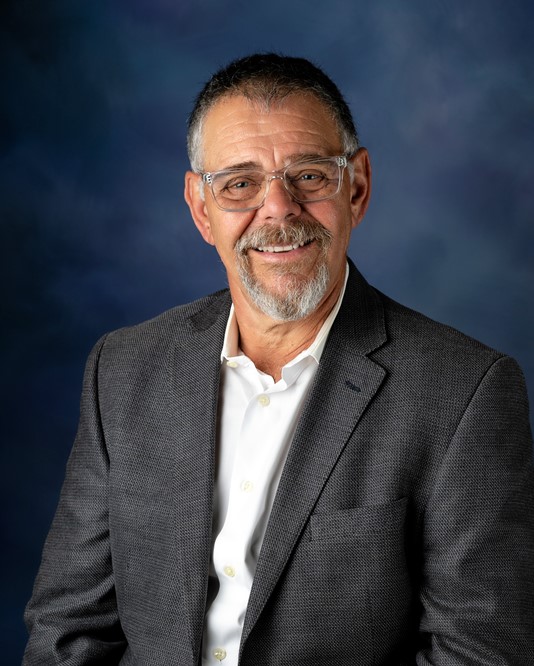 Areas of Practice: 
Accident / Personal Injury, Arbitration, Civil, Insurance Bad Faith, Insurance Claims, Products Liability, Professional Malpractice
Bio
Prior to mediating, more than 20 years experience as a personal injury/insurance lawyer acting equally both for plaintiffs and insurers. Mediating since 1988, full time since 1994. Awarded Chartered Mediator (C.Med.) designation. One of the busiest mediators in my field in Ontario. I have also served as a deputy judge of the Ontario Small Claims Court and have lectured at numerous continuing legal education programs on various ADR related topics. I sit on the IAM Membership Committee, the Board of Directors and am the current Vice President. I was awarded the Ontario Bar Association Award of Excellence in ADR in November 2016. I am also,an Adjunt Professor of ADR at Osgoode Hall Law School.
Professional Information
Practice Description:
Personal Injury and Insurace related disputes including motor vehicle, malpractice, product liabilty and professional negligence
Education Training:
Osgoode Hall Law School – LL.B – 1973Called to Bar of Ontario with Honours – 1975Mediation training with Canadian Dispute Resolution Corp, CDR – Boulder Colorado, Harvard training Program, Advocates' Society
Fees:
Minimum fee of $7,500.00 for 10 hours including preparation and travel. $750.00 per hour after 10 hours.
Certifications:
2018 Spring Certificate of Attendance