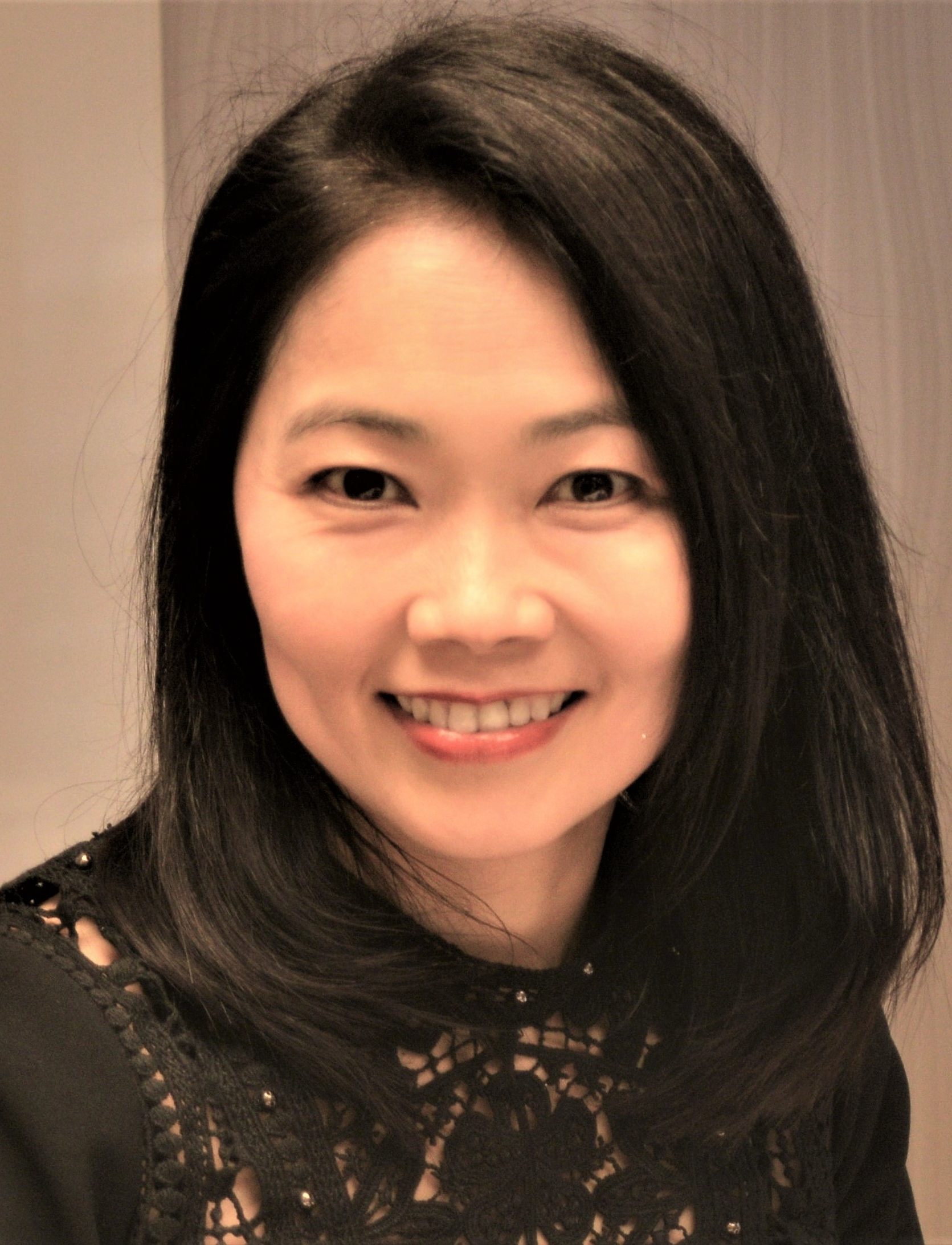 Jody Sin
Board Member
Preferred Phone:
852 21856404
Preferred Email:
jody.sin@theresolution.com.hk
Professional Coordinance
The Resolution Mediation Consultants Ltd
Mediator and Solicitor
Unit 1101, 11th Floor Harbour Centre No. 25 Harbour Road Wanchai
Hong Kong Hong Kong Island, HK
Areas of Practice: 
Accident/Personal Injury, Civil, Commercial, Defamation, Employment, Financial Services, Hong Kong, Insurance Claims, International, Landlord/Tenant, Legal, Professional Malpractice, Real Estate, Rights of Way, Boundaries, & Adverse Possession, Shareholder Disputes, Trainer, Wills, Trusts & Estates
Bio
I have been qualified as a solicitor in Hong Kong in October 1993. I have specialized in civil litigation and worked with both local and international law firms in Hong Kong.  I was the Senior Professional Support Lawyer in the Litigation Department of DLA Piper Hong Kong before I left the firm.  Commencing from October 2011, I have started a full time mediation practice.  I am also a Consultant at a law firm, Wanda Tong & Company.
I have been a dispute resolution lawyer in my legal practice, with substantial experience in commercial litigation, property-related litigation, arbitration, insurance, personal injury and health and safety litigation.  Regarding my practice in mediation, I mediate a broad range of commercial disputes (see below).
I am able to mediate with a range of mediation styles, including both facilitative and evaluative and it varies with the parties' needs and expectations of the process. I emphasize substantial preparation for the mediation session, seek to connect with the parties and counsels and understand the dispute thoroughly before the mediation. Direct dialogue between the parties and their counsels is encouraged and I use both joint sessions and caucuses during the process. I persevere and help parties to reach solution as much as possible and will assist in post-mediation negotiation as and when it is necessary.
Professional Information
Practice Description:
Jody Sin is a solicitor in Hong Kong, the vice-chairperson of Hong Kong Mediation Council (a division of Hong Kong International Arbitration Centre), and an accredited mediator of Hong Kong International Arbitration Centre and HKMAAL.  She is also an IMI certified mediator. Jody has a full time mediation practice where she mediates a broad range of commercial disputes, including but not limited to employment, discrimination and workplace disputes, insurance, professional indemnity claims, property actions, and shareholder disputes. She is also an adjunct professor with the University of Hong Kong School of Professional and Continuing Education (HKU SPACE), and a certified trainer of Mediation Training Institute (MTI), teaching accredited mediator courses in Hong Kong, workplace mediation and other courses in relation to the application of mediation. In addition, Jody is a certified conflict management coach, providing coaching services to clients in conflict.  She has been appointed as a member of the Steering Committee on Mediation of the Secretary For Justice in Hong Kong since January 2019.
Education/Experience:
Harvard Negotiation Institute (2011, 2013, 2016); Programme on Negotiation at Harvard Law School (2011); Straus Institute for Dispute Resolution, Pepperdine University (2010, 2011, 2012)
Professor Laurence Boulle and Robyn Hooworth, "Advanced Mediation Masterclass, Hong Kong"(January 2015); CINERGY Conflict Management Coaching Workshop (May 2015); Restorative Justice Practices – Essential concepts and practices of Victim-Offender Mediation (June 2014); Mediation Centre of Dutchess County, USA, "Mediation: The Transformative Framework" (June 2013); Mediation Representation Training by Hal Abramson, Professor of Law, Touro Law Centre, New York (May 2011);
The Centre For Effective Dispute Resolution (CEDR) course on Mediation Advocacy (2007 and 2008);
Dana Mediation Institute Inc, "Managing Workplace Conflict" (June 2005);
Accord Group (1999)