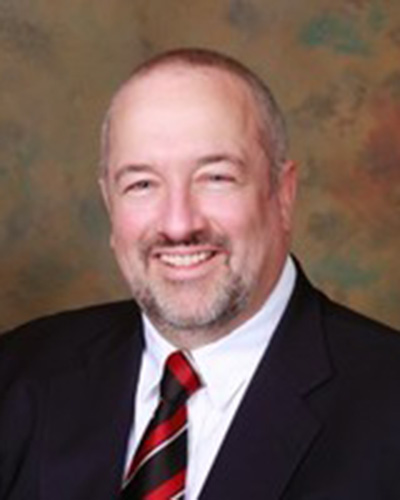 Jeff Jury
Board Member
Preferred Phone:
512-338-5322
Preferred Email:
jjury@bajb.com 
Preferred Website:
www.bajb.com
Professional Coordinance
Burns Anderson Jury & Brenner, LLP
Partner
P. O. Box 26300
Austin TX 78755
US
Areas of Practice: 
Accident / Personal Injury, Arbitration, CivilCommercial, Construction, Defamation, Employment, Financial Services, Franchise, Government, Home Owners Associations, Insurance Bad Faith, Insurance Claims, Intellectual Property, RightsLandlord/Tenant, Products Liability, Professional Malpractice, Real EstateRights of Way, Boundaries and Adverse Possession, SecuritiesShareholder Disputes, TaxationTrainer, Wills, Trusts & Estates.
Bio
Jeff Jury is a nationally-recognized mediator and arbitrator, whose experience as a neutral is supported by significant trial, appellate, and administrative practice.  He is a member of the adjunct faculty at the University of Texas Law School teaching classes in negotiation, dispute resolution, mediation, and arbitration.
Jeff has authored chapters for books on mediation and construction law and has created numerous articles and presentations on mediation, arbitration, negotiation, trial advocacy, construction law, ethics, and other topics.
Professional Information
Professionalism Award, Texas Center for Legal Ethics and Professionalism
Credentialed Distinguished Mediator, Texas Mediator Credentialing Association
Distinguished Fellow, International Academy of Mediators (President, 2017-2018)
Distinguished Neutral, National and Texas (Charter Member) Academy of Neutrals
Education
Baylor Law School (J.D. 1986)
Rockford College (B.A., Political Science, 1982)
States Practiced In:
TX