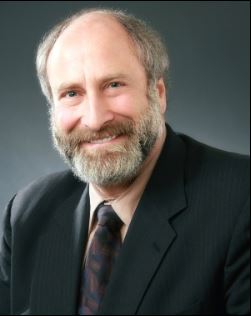 Areas of Practice
Accident/Personal Injury, Civil, Commercial, Employment, Franchise, Government, Intellectual Property Rights, Products Liability, Professional Malpractice, Shareholder disputes, Will, Trusts & Estates.
Bio
Professional Information
Practice Description:
I mediate exclusively through Judicate West and primarily out of their West Los Angeles and Downtown LA, California locations. I do so on a full-time basis, specializing in employment issues (including all forms of alleged harrassment, discrimination, and retalliation), Wage & Hour (individual and class litigation), commercial cases (including unfair competition, breach of contract, partnership disputes, etc), legal malpractice and malicious prosecution cases, major trauma personal injury, and civil rights cases (including alleged use of excessive force by law enforcement agencies and alleged medical malpractice occurring in custodial settings). My approach is probably more evaluative than facilitative and emphasizes likely juror perception and response should the matter proceed to trial. I have written and spoken extensively in the field of mediation, much of which can be reviewed, along with hundreds of plaintiff and defense attorney references, at my Judicate West linked personal website located at www.moscovitchmediation.com.
Education
J.D., UCLA School of Law (1973)
B.A., cum laude, Whittier College (1968)
Certifications, L.A. County Bar Association Dispute Resolution Training (1999), Straus Institute Pepperdine School of Law (1999-2001), Advanced Study in Mediation Master Forum (2001-2002), ABA Advanced Course on Conducting Arbitrations (2004).
Distinguished Fellow and Immediate Past President , International Academy of Mediators (2004-present)
Member, Los Angeles County Bar Association, Federal Bar Association of Los Angeles, California Trial Lawyers Association, Los Angeles Trial Lawyers Association, Southern California Defense Counsel, Consumer Attorneys of Los Angeles, California Attorneys for Criminal Justice, Association of Conflict Resolution Professionals, International Academy of Mediators