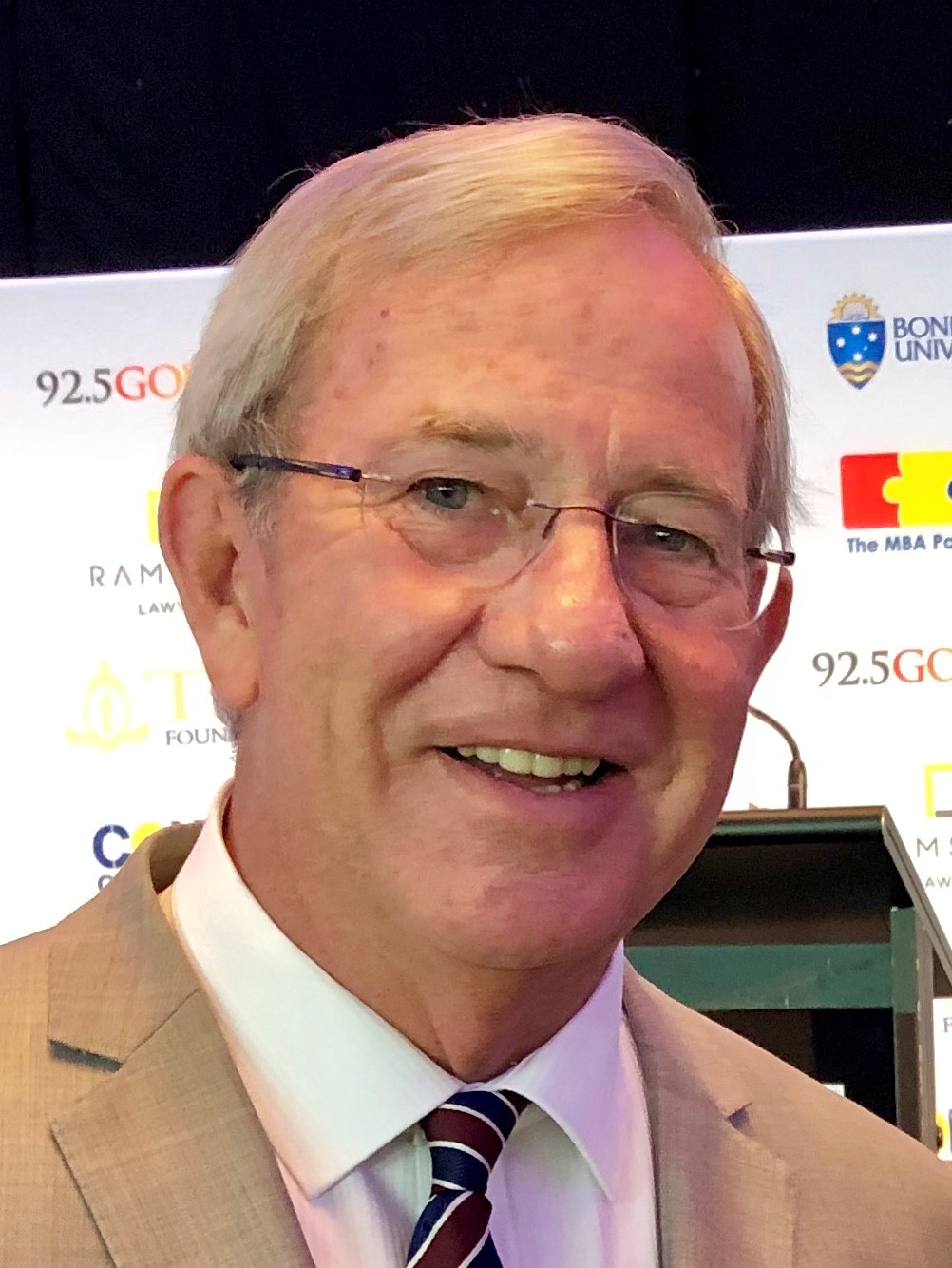 Douglas Murphy
Distinguished Fellow, Board Member
Preferred Phone:
61732362748
Preferred Email:
dmurphy@qldbar.asn.au
Professional Coordinance
Cedric Hampson Chambers, 17 Inns of Court 107 North Quay
Brisbane, QLD 04000 
AU
Areas of Practice: 
Accident/Personal Injury, Arbitration, Civil, Commercial, Construction, Landlord/Tenant, Legal, Products Liability, Professional Malpractice, Securities, Shareholder Disputes,  Wills, /Trusts & Estates
Bio
Head of Cedric Hampson Chambers in the Inns of Court, Brisbane. Queens Counsel by Letters Patent. An accredited mediator under the National Mediator Accreditation System. Began mediating as an adjunct to his practice as a barrister, in 1996. Fields: Commercial, Property, Equity Probate, Succession, and Trusts. Past member of Queensland Bar Council 14 years. Honorary Secretary (4 yrs), Honorary Treasurer (4 yrs). Chairs the Queensland Bar Association Succession Law Committee and is a member of the ADR committee. He is a director of Mediator Standards Board Limited which oversees the National Mediator Accreditation System.
Professional Information
States Practiced In:
Australia
Practice Description:
Doug Murphy has practised at the bar since 1980 except for three of those years when he worked as a solicitor. He was appointed Silk (Queens Counsel) in 2006. His practice, in more recent years, has been in the fields of Commercial and Property Law, Equity & Trusts, Probate, and Succession Law. In Queensland, he is a Court-approved mediator and case appraiser and he was accredited under the National Mediator Accreditation System that commenced on a National basis in January 2008. Doug commenced mediating, as an adjunct to his practice as a barrister, in 1996. First trained at the Bond University ADR Centre, he has since studied, on separate occasions, at the Straus Institute for Dispute Resolution at Pepperdine University, California, and also at the American Institute of Mediation, in Los Angeles. He has presented papers on mediation topics at many conferences and for professional organizations. He is a long-standing member of the Queensland Bar's Dispute Resolution Committee.  He has been a member of the Australian Mediators Association and he was inducted as a Distinguished Fellow of the International Academy of Mediators at Toronto in May 2013.
Education/Experience:
Bond University, Straus Institue for Dispute Resolution at Pepperdine University, American Insitute of Mediation