2020 Spring Virtual Conference Speakers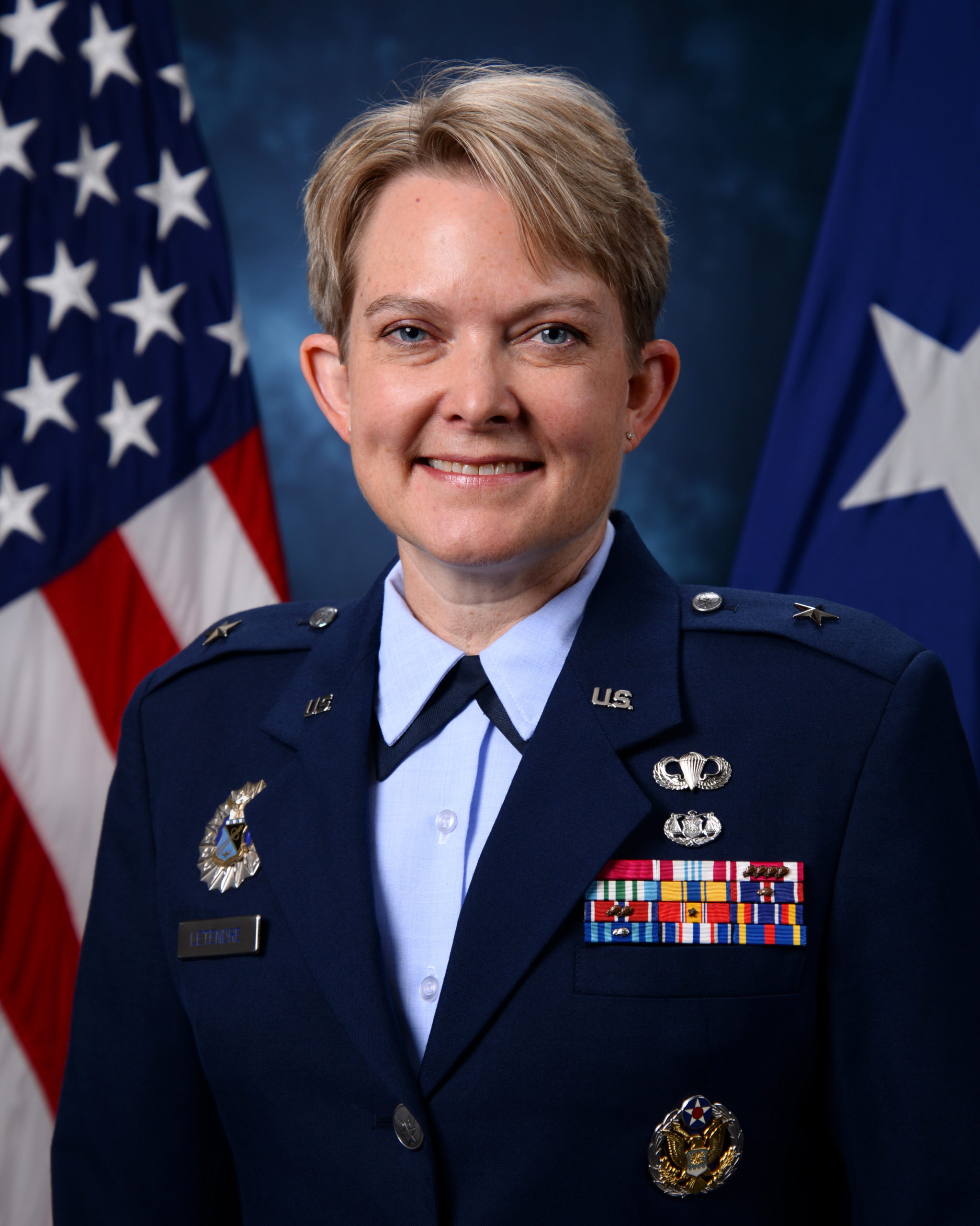 Brigadier General Linell A. Letendre
Keynote Address: Negotiating in the Military: Why It Is Not an Oxymoron 
Brig. Gen. Linell A. Letendre is Dean of the Faculty, U.S. Air Force Academy, Colorado Springs, Colorado. She has promoted the teaching of negotiations and mediation in the military and served as the Legal Advisor for the U.S. Department of Defense Comprehensive Review Working Group where she advised on legal and policy issues surrounding repeal of "Don't Ask, Don't Tell."
As Dean, she commands the 750-member Dean of Faculty mission element and oversees the annual design and instruction of more than 500 undergraduate courses for 4,000 cadets across 32 academic disciplines.
Prior to her current assignment as Dean of the Faculty, she served as the Permanent Professor and Head of the Air Force Academy's Department of Law, where she was instrumental in developing the Leadership in Alternative Dispute Resolution program and introducing negotiations into the core curriculum. Hal Abramson, IAM's inaugural Scholar-in-Residence spent a year at the Air Force Academy helping to build this new program.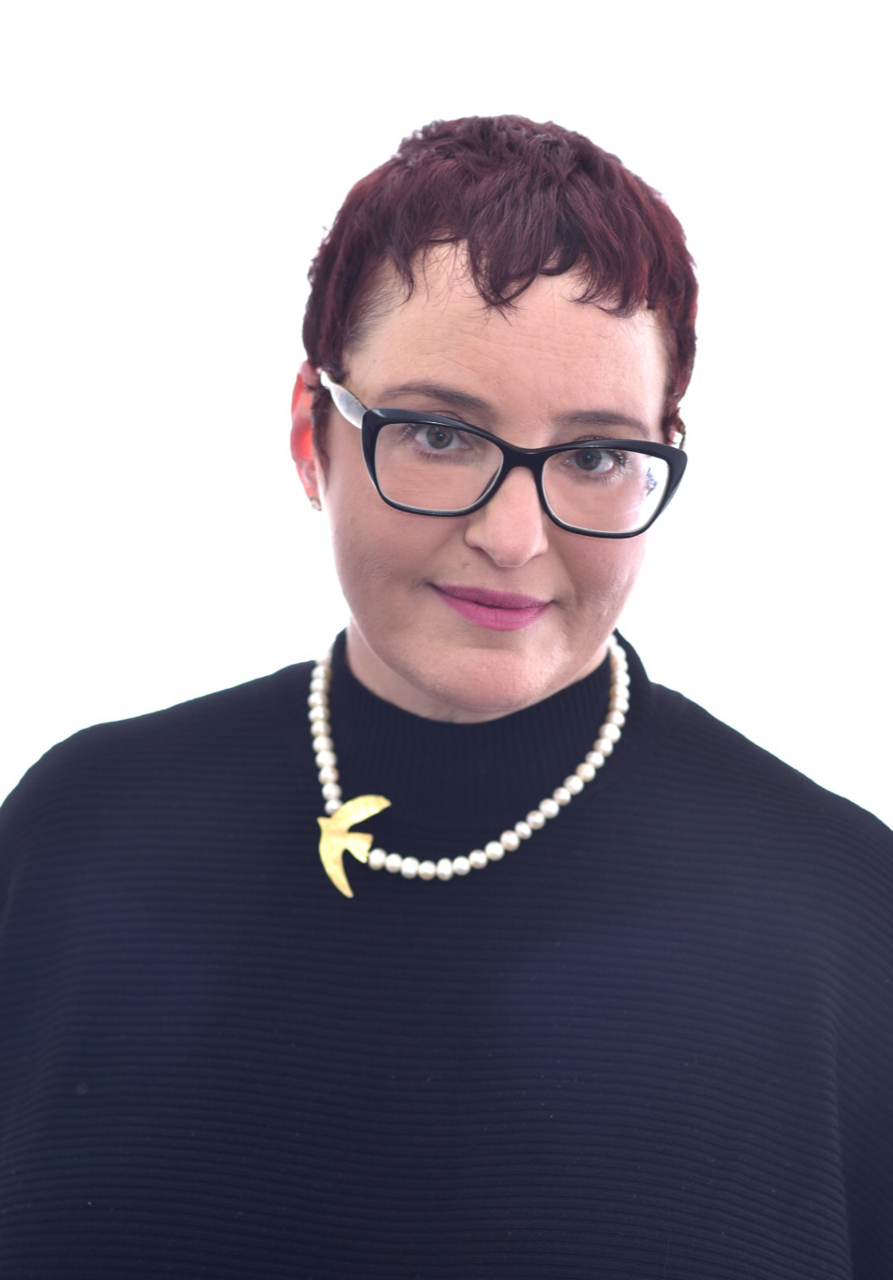 Orit Asnin
Session: Mediating Cross-Cultural Disputes: The Challenges and Potential
Distinguished Fellow Orit Asnin is an independent, full-time mediator, expert in business and inter-personal conflict management, and lecturer and trainer and specializes in complex, multi-party conflicts that are often emotionally loaded, some with cross-cultural parties. She mediates in a wide range of areas including commercial and business disputes, corporate and partnership dissolution, joint-ventures, public sector (municipalities governmental) matters, family businesses, banking, construction and infrastructure, and many others.
As a lecturer, panel participant and workshops instructor, Ms. Asnin has shared her experience and expertise as a mediator in international conferences and forums, in front of diverse audiences including lawyers, mediators, judges, senior executives, businessmen, and students.
Orit strongly believes that "business issues" and "relationships", should not be handled in court. She mediates passionately in a dynamic, versatile pro/less-active approach, and is known for her creative ideas. She has a reputation for her abilities to efficiently map the cultural- legal- emotional and business aspects of the dispute and for having the drive and the ability to promote an effective discussion, toward the settlement process. She successfully deals with difficult personalities, challenging business issues and complicated legal matters.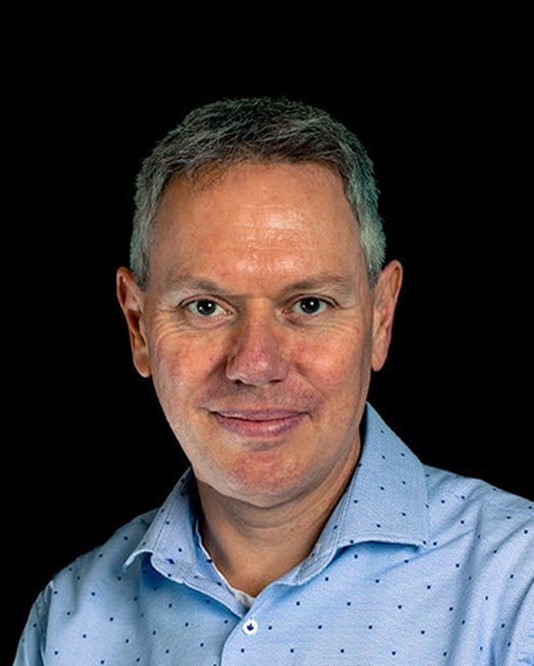 Edward Bird 
Session: Is That Technology Knocking on Your Mediation Door? Should You Answer It? Yes!
Edward Bird Solomonic after being Director of Sales and Marketing at The Law Society. Edward has extensive experience in the legal and start up sector, including a role as Marketing Director at LexisNexis UK and Head of Content at Signal Media, a machine learning start-up.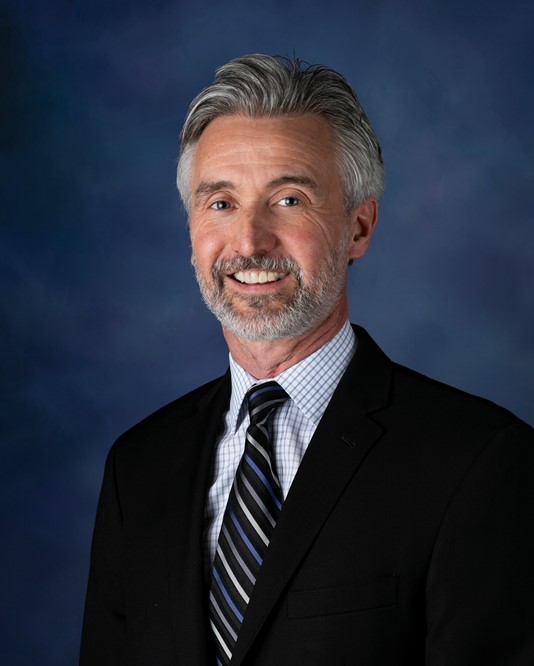 Chuck Doran
Session: Is That Technology Knocking on Your Mediation Door? Should You Answer It? Yes!
Charles "Chuck" Doran is an experienced mediator specializing in the resolution of employment, franchise and other disputes. A mediator since 1992, he is a member of the CPR Dispute Resolution Panel of Distinguished Neutrals and has provided mediation and other ADR services to a variety of clients including AT&T, Bose, BMW of North America, Coca-Cola, General Motors, Oxfam America, the Equal Employment Opportunity Commission (EEOC), the Massachusetts Commission Against Discrimination (MCAD), and the USPS REDRESS I and REDRESS II Mediation Panels.
Chuck is a Distinguished Fellow with the International Academy of Mediators and serves as President of IAM. In 1993, Chuck completed a Specialization in Negotiation and Dispute Resolution at the Program on Negotiation at Harvard Law School. In 1994, Chuck founded MWI, a nationally recognized dispute resolution service and training organization based in Boston, MA that provides individual and corporate clients with negotiation consulting and training, mediation and arbitration services, and mediation training. Chuck served as a member of the Massachusetts Supreme Judicial Court Standing Committee on Dispute Resolution and was Chair of the Qualifications Subcommittee. He is an arbitrator with the Massachusetts Bar Association's Fee Arbitration Board and is a past president of the Association for Conflict Resolution, New England Chapter.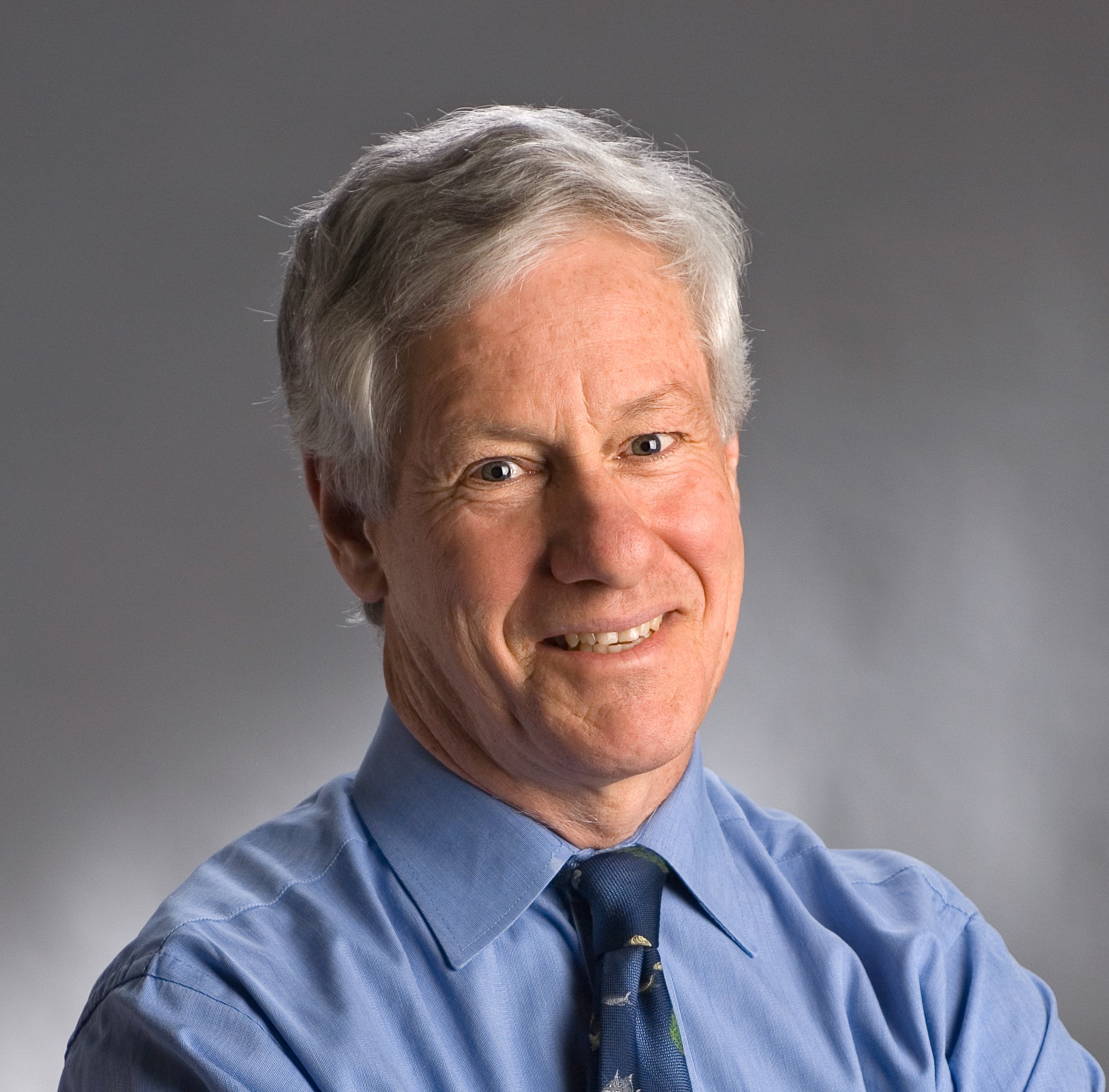 Dwight Golann
Session: Let's Get Evaluative…How and When Do We Do It?
IAM Scholar-in-Residence Dwight Golann is Professor of Law at Suffolk University in Boston and an active mediator of legal disputes. He has led seminars on mediation and mediation advocacy for federal courts, the ABA, the European Union, the Peoples' Republic of China, and major law firms and corporations. Professor Golann is the author of five books, including Mediating Legal Disputes and the new ABA book and video on advocacy, How to Share a Mediator's Powers. He is co-author of three law school texts on dispute resolution.
Before becoming an academic and neutral, Prof. Golann was an active litigator. He served as Chief of the Government Bureau of the Massachusetts Attorney General's Office, directing the litigation and settlement of all claims brought against the state, and as a special prosecutor, trying and arguing cases at every level of the court system.
Professor Golann has been named to America's Best Lawyers for several years and is the recipient of the Lifetime Achievement Award of the American College of Civil Mediators. He is a graduate of Amherst College and Harvard Law School.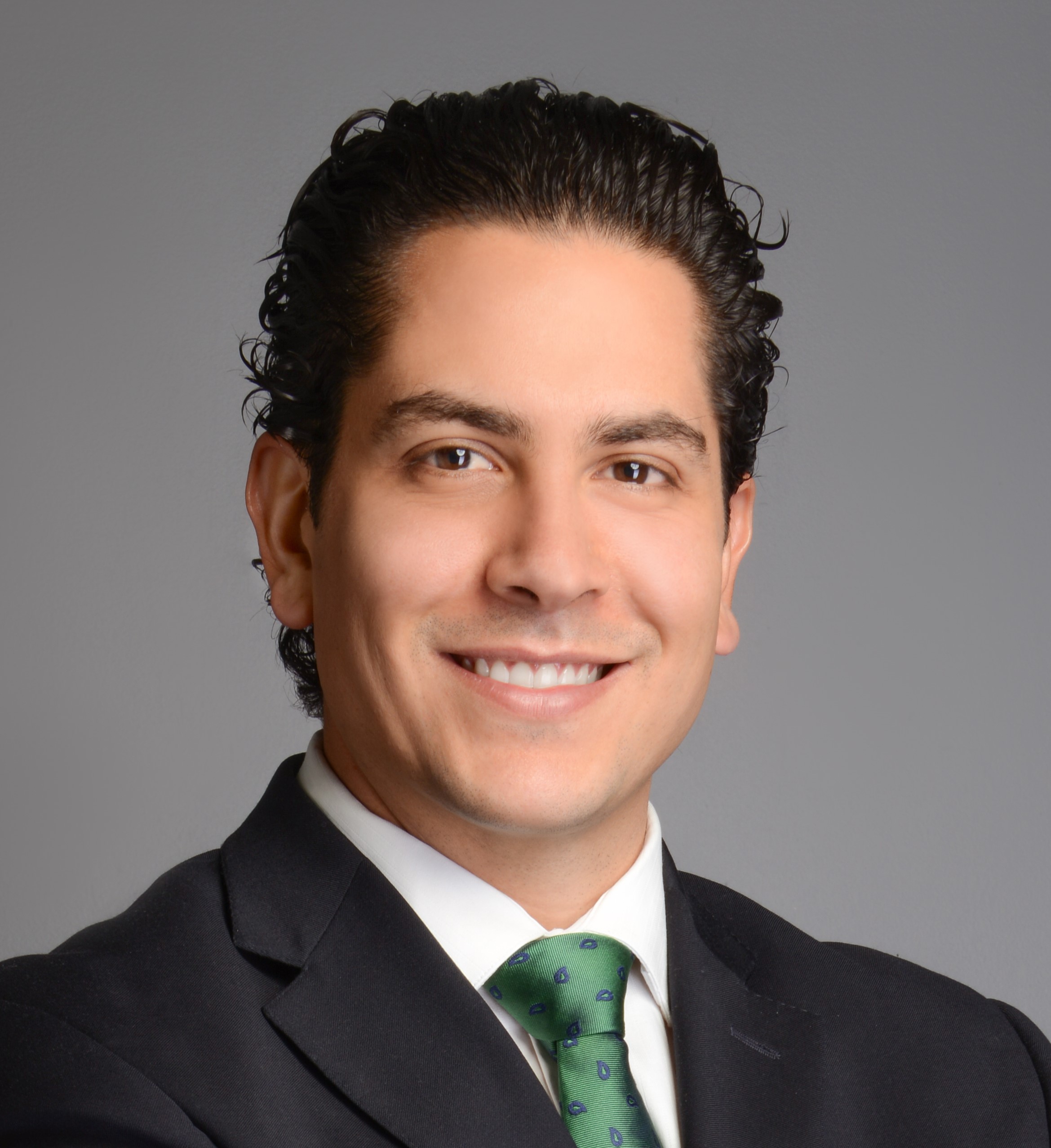 Fernando Navarro
Session: Mediating Cross-Cultural Disputes: The Challenges and Potential
Fernando Navarro Sánchez is a commercial mediator and the Practice Manager for JAMS in Mexico, leading JAMS efforts in its expansion in the country. He also supports the practice development for JAMS in other Latin American countries. He is passionate about dispute resolution, particularly about negotiation and mediation. He is a frequent speaker, writer and trainer in those specialties in several cities of Mexico, the US and the Central American region. Fernando has acted as a co-mediator, a solo mediator and as a negotiation consultant in Mexico and the United States, in commercial, labor, family and community matters. Besides, Fernando works as a legal consultant for Mexico, Central and South America for a global solar energy company.
Further, Fernando is co-founder of the Academia de Negociación an initiative to foster negotiation skills in Spanish for legal and other professionals. Fernando is an attorney by the Universidad Autónoma de San Luis Potosi, in Mexico. He also holds an LL.M. in dispute resolution by the Straus Institute for Dispute Resolution at Pepperdine University in California. He is certified by the Mexico City Courts System as private mediator No. 445.
Before his LL.M., Fernando worked for 6 years in a prestigious Mexican law firm in the litigation, corporate and transactional areas. Mr. Navarro is a fluent English and French speaker, has conversational knowledge of Portuguese, and he is a native Spanish speaker.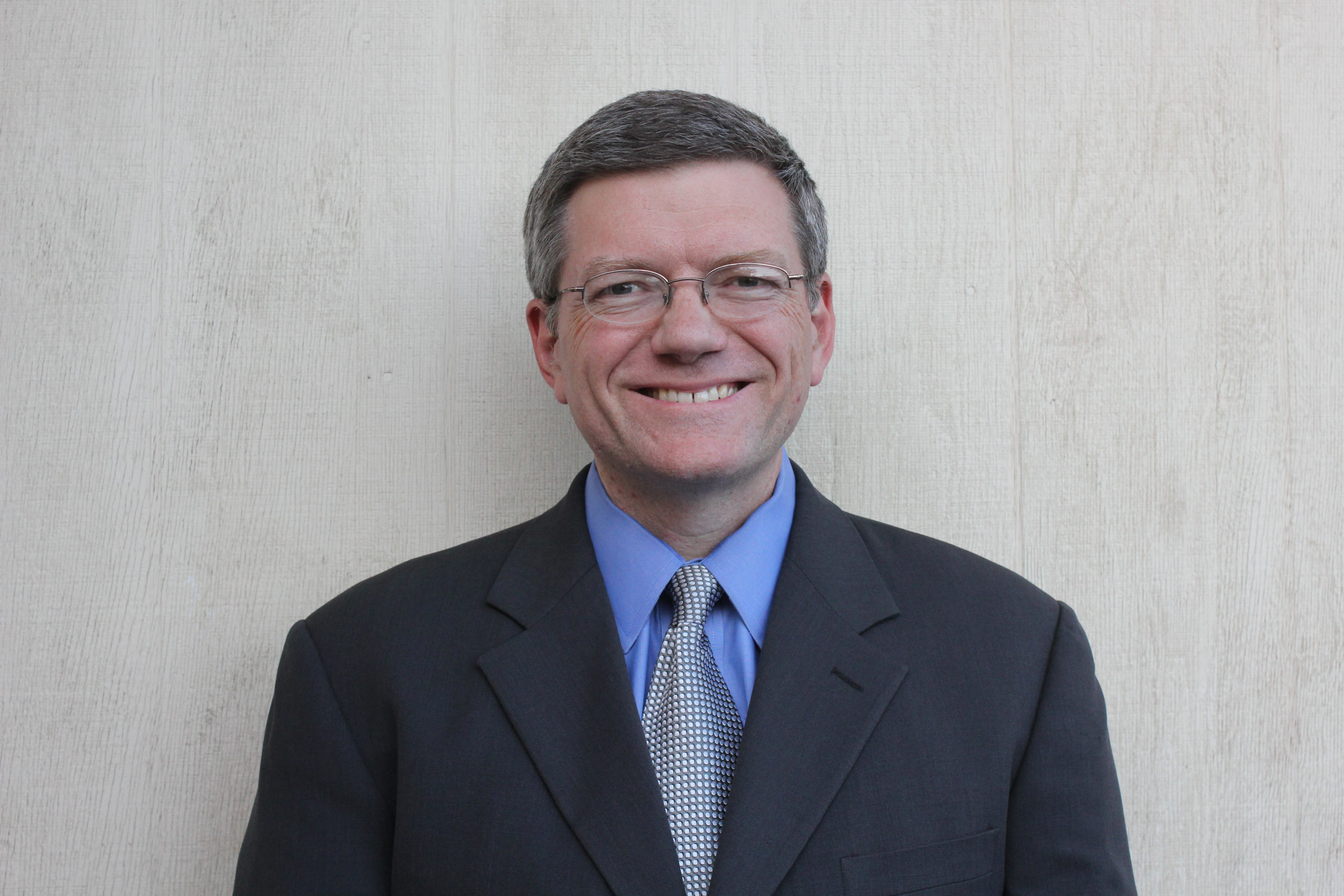 Collin Rule
Session: Is That Technology Knocking on Your Mediation Door? Should You Answer It? Yes!
Colin Rule is Vice President of Online Dispute Resolution for Tyler Technologies.  In 2011 Colin co-founded Modria.com, an ODR provider based in Silicon Valley, which was acquired by Tyler Technologies in May 2017.  From 2003 to 2011 he was Director of Online Dispute Resolution for eBay and PayPal. Colin is the author of Online Dispute Resolution for Business and The New Handshake: ODR and the Future of Consumer Protection. He serves on the boards of the Consensus Building Institute and the PeaceTech Lab at the United States Institute of Peace.  He is currently Co-Chair of the Advisory Board of the National Center for Technology and Dispute Resolution at UMass-Amherst and a Fellow at the Gould Center for Conflict Resolution at Stanford Law School.  Colin co-founded Online Resolution, one of the first online dispute resolution (ODR) providers, in 1999 and served as its CEO and President. Colin also worked for several years with the National Institute for Dispute Resolution in Washington, DC, the Consensus Building Institute in Cambridge, MA, and Mediate.com in Eugene, OR.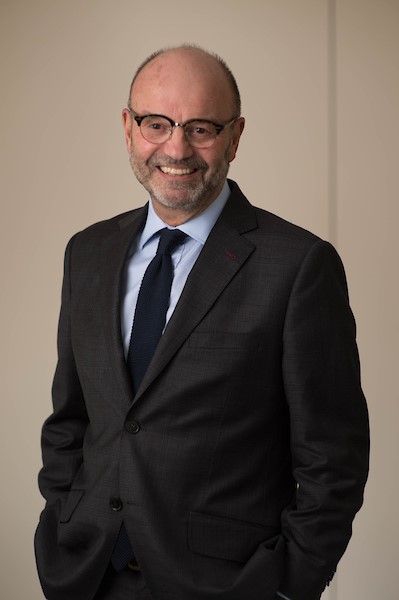 Geoff Sharp 
Session: Is That Technology Knocking on Your Mediation Door? Should You Answer It? Yes!
IAM Distinguished Fellow Geoff Sharp works in New Zealand, Singapore and the United Kingdom. In New Zealand, Geoff is based at Clifton Chambers, Wellington.
In May 2019, Geoff, together with Bill Wood QC and Lim Tat, founded Maxwell Mediators in Singapore – combining 3 seasoned mediators from Europe, Asia and Australasia, and a first for Singapore with the aim of mediating high-end cross border disputes. In the UK, Geoff is at Brick Court Chambers, London. He divides his time between his London, Singapore and New Zealand practices.
Geoff is a full-time mediator and mediates anywhere up to 100 disputes a year in these various jurisdictions. In 2019, Geoff has mediated cross-border disputes in London, Switzerland, Singapore, Korea, New Zealand, and Australia and was voted APAC 2019 Insider's Best Commercial Mediator in the Asia-Pacific. Known as a mediator who can connect with parties in conflict, Geoff has been engaged by many of the world's leading law firms as well as Asian, UK and NZ Governments. He mediates across a range of commercial conflicts including infrastructure, construction, intellectual property, engineering, technology/telecom/energy sectors, financial, insurance, contractual, shareholder, joint-venture and public sector/governmental matters.
Prior to committing to a full-time mediation practice a decade ago, Geoff was a litigation partner at Bell Gully, one of New Zealand's largest national commercial law firms. Before that his early career was at Mallesons, a major Australian commercial firm.
He is admitted to the Bar in New Zealand and Australia (all NZ Courts, Supreme Court of Victoria, High Court of Australia and the Australian Federal Court).