2020 Spring Conference Speakers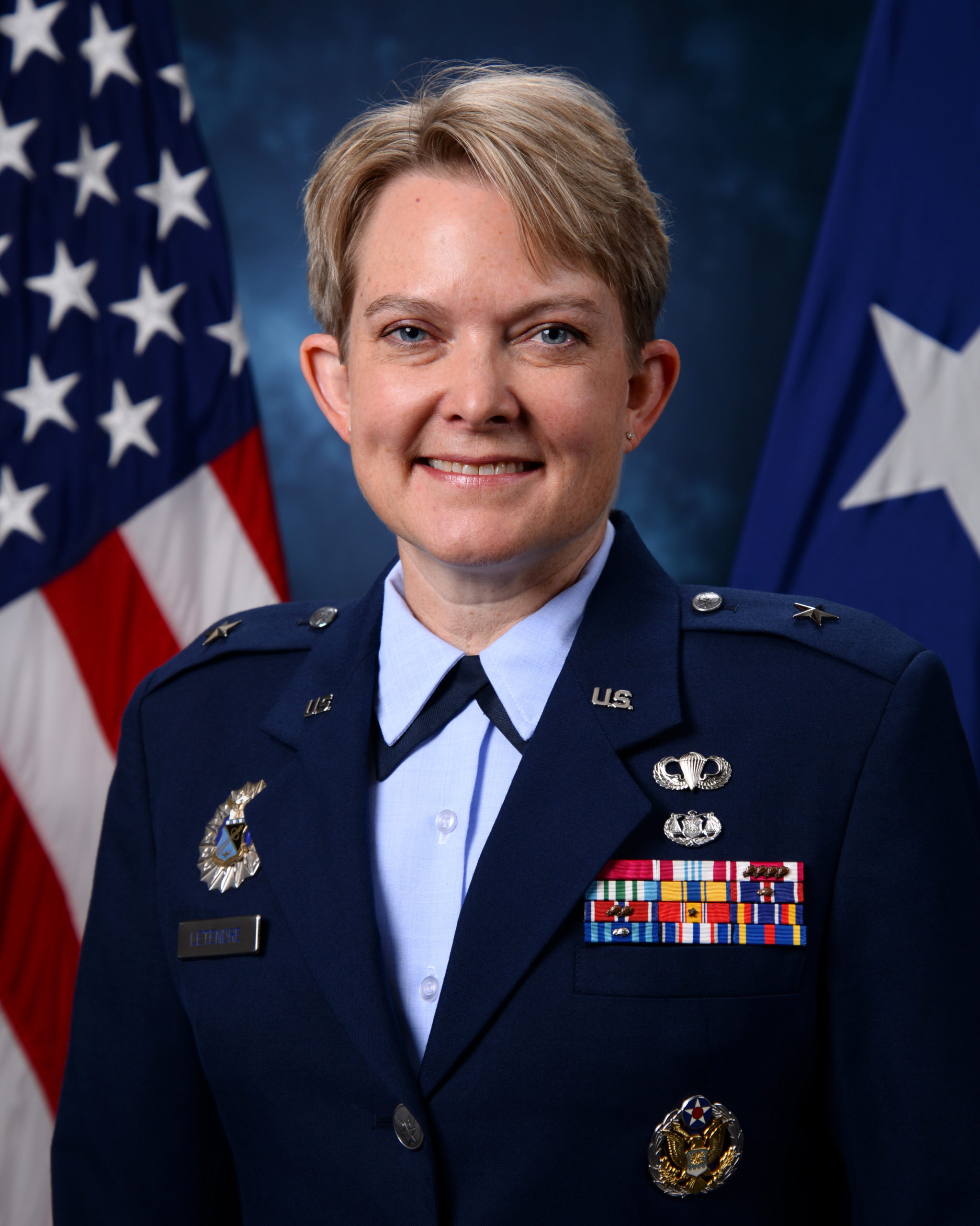 Brigadier General Linell A. Letendre
Keynote Address: Negotiating in the Military: Why It Is Not an Oxymoron 
Brig. Gen. Linell A. Letendre is Dean of the Faculty, U.S. Air Force Academy, Colorado Springs, Colorado. She has promoted the teaching of negotiations and mediation in the military and served as the Legal Advisor for the U.S. Department of Defense Comprehensive Review Working Group where she advised on legal and policy issues surrounding repeal of "Don't Ask, Don't Tell."
As Dean, she commands the 750-member Dean of Faculty mission element and oversees the annual design and instruction of more than 500 undergraduate courses for 4,000 cadets across 32 academic disciplines.
Prior to her current assignment as Dean of the Faculty, she served as the Permanent Professor and Head of the Air Force Academy's Department of Law, where she was instrumental in developing the Leadership in Alternative Dispute Resolution program and introducing negotiations into the core curriculum. Hal Abramson, IAM's inaugural Scholar-in-Residence spent a year at the Air Force Academy helping to build this new program.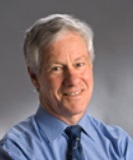 Dwight Golan
Session: Let's Get Evaluative…How and When Do We Do It?
Dwight Golann is Professor of Law at Suffolk University in Boston and an active mediator of legal disputes. He has led seminars on mediation and mediation advocacy for federal courts, the ABA, the European Union, the Peoples' Republic of China, and major law firms and corporations. Professor Golann is the author of five books, including Mediating Legal Disputes and the new ABA book and video on advocacy, How to Share a Mediator's Powers. He is co-author of three law school texts on dispute resolution.
Before becoming an academic and neutral, Prof. Golann was an active litigator. He served as Chief of the Government Bureau of the Massachusetts Attorney General's Office, directing the litigation and settlement of all claims brought against the state, and as a special prosecutor, trying and arguing cases at every level of the court system.
Professor Golann has been named to America's Best Lawyers for several years, and is the recipient of the Lifetime Achievement Award of the American College of Civil Mediators. He is a graduate of Amherst College and Harvard Law School.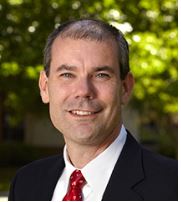 Thomas Main  
Session: Mediation's Ultimate Endgame
Professor Thomas Main is a leading figure in the field of civil procedure. His books have been published by Aspen, West, and Oxford University Press. One of these books, Civil Procedure: Doctrine, Practice, and Context, is now in its fifth edition and is one of the most popular casebooks in the field.
Professor Main's scholarship appears in the University of Pennsylvania Law Review, the Washington University Law Review, the Notre Dame Law Review, the American Journal of Comparative Law, and other respected journals. Most of his scholarship explores the history of procedure, with current projects focused on judicial efficiency initiatives in the 1950s-1970s.
Professor Main is a former Chair of the Civil Procedure Section of the Association of American Law Schools. He is also an elected member of the International Association of Procedural Law and the American Law Institute. Prior to entering academia, he clerked for Judge Ruggero J. Aldisert of the U.S. Court of Appeals for the Third Circuit, was an associate in the trial department at the law firm of Hill & Barlow (Boston, MA), and was the associate general counsel of Platinum Equity (Los Angeles, CA).