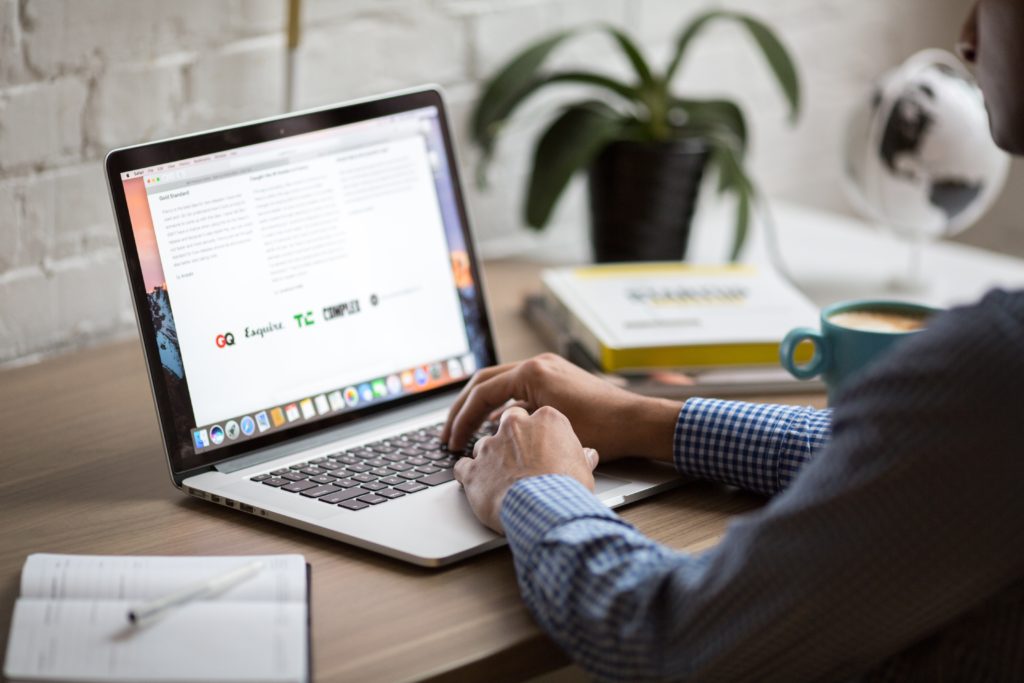 Webinar Wednesdays: Seeking Presenters and Shaking Up the 2019 Schedule
The IAM Mentorship Committee began hosting Webinar Wednesdays a few years ago modeled after conference Juntos utilizing the Zoom.com platform. The webinars have been presentation and discussion based.
In 2019, the Webinar Committee is shaking up the format and there will be two different formats for Webinar Wednesdays. One month will be a presentation and discussion based webinar. The next month will be a Professional Development Group (PDG) meeting.