IAM Members,
On behalf of Madeleine Crouch & Co., we are honored to be working with the IAM. As your Executive Director, I have witnessed the passion for mediation and the vibrant relationships that are the heart of the Academy. I want to thank everyone whom I have met either in person, on the phone, or by way of email for your kind words and genuine support, and I look forward to getting to know each of you over time.
At MCC, we understand the importance of forging relationships that foster open dialogue and honest communication. We are eager to learn from you and are committed to serving the membership and Board to that end. Your management team has years of experience not only in working with membership associations, but also backgrounds rooted in service and relationship-building. You can read about each of us below.
As we move forward, MCC acknowledges the history of IAM under the direction of its former management company and salutes them for their leadership and assistance with the transition. As we begin our own journey with IAM, know that we are committed to serving IAM with integrity, dedication, and a good dose of fun. There is an African proverb that says, "if you want to go quickly, travel alone. If you want to go far, travel together."
Thank you for the opportunity of working with you and we look forward to a bright future together.
Sincerely,
Richard Rejino
IAM Executive Director
richard@iamed.org
972-233-9107 ext. 211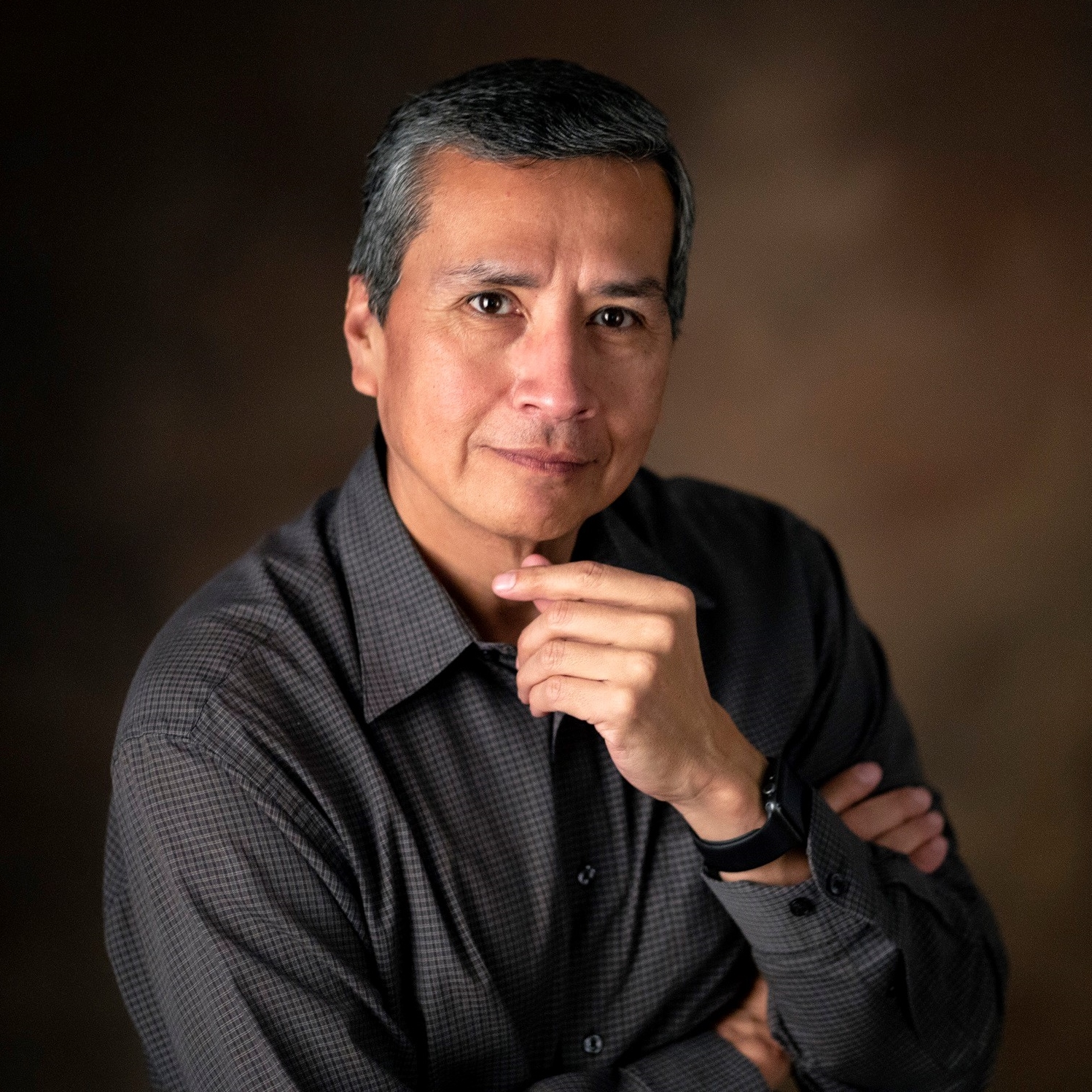 Richard Rejino
IAM Executive Director, Richard Rejino, is an Account Executive for Madeleine Crouch & Co., Inc. and has been with MCC since 2013. In addition to the IAM, Richard serves as the Executive Director for the Retail Print Music Dealers Association, the International Leica Society, and the National Piano Foundation. For almost the entirety of his career, Richard's work has centered on building lasting relationships with people and organizations.
Prior to MCC, his work experience included 30 years in the print music retail business as an owner and manager, and he has served on two international boards. His degrees include a Bachelor of Music Education from West Texas State University and a Master of Music in Piano from the University of North Texas. In 2016, he graduated from Southern Methodist University with a second master's degree in Liberal Studies in Creative Writing. He is the author of, What Music Means to Me and has been published in several national and international music and photography publications. Recently, Richard was named the winner of the Confluence Award for Excellence in Creative Writing. He is also a part-time professional photographer and his work has been shown at the Museum of Making Music in Carlsbad, California. Richard enjoys reading, running, and loves to cook. He is married to Mona, a pianist, published composer and music teacher, and has two grown children, Maggie and Adam.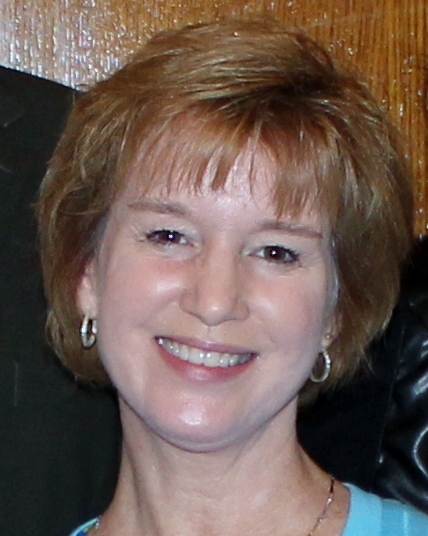 Carol Wilbur
After three decades in the retail print music industry, Carol changed careers and began working for Madeleine Crouch & Co, a non-profit association management company. Her years of experience as a board member for an international print music organization, as well as working numerous conventions and conferences, have been a huge asset in her new job, as well as having a degree in Applied Math making preparing budgets a lot easier. She enjoys the wide variety of responsibilities that come with the job and the opportunities to work with dedicated people from diverse industries – optical, beverage technology, print music, photography, and now mediation! In her spare time, she is an avid pickleball player, enjoys reading, and loves to quilt. Carol and her husband, Kurt, have been married 25 years and live in Dallas, TX.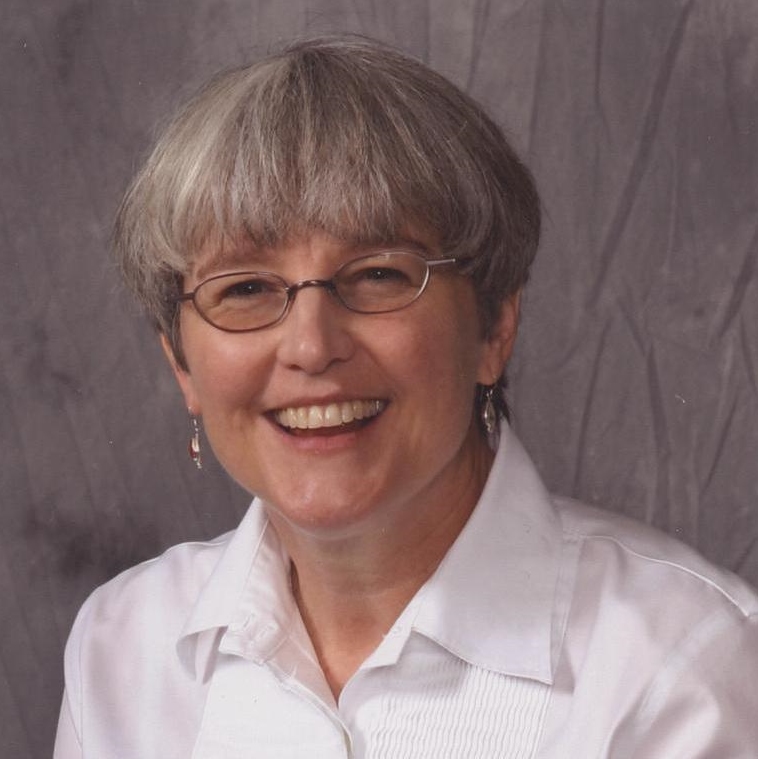 Madeleine Crouch
Madeleine Crouch, owner and president, has over 25 years of experience in non-profit association management. She succeeded her retired boss and mentor Don Dillon in 2006, rebranding the company he founded in 1983 as Madeleine Crouch & Co, Inc. Madeleine is blessed with an exceptional staff of 18 that provides services to over 30 non-profit organizations at the local, state, national and international level. In addition to her duties leading and growing her company, she serves as executive director for the National Association of School Music Dealers, International Society of Bassists, American Viola Society and the Greater Dallas Chapter of the Association of Fundraising Professionals. Madeleine received a Bachelor of Arts degree from Texas Tech University and did post-graduate study in accounting and business management at the University of Texas at Dallas. She and her husband Michael are avid fans of live and recorded music of all genres, and share their home with Badger, a chocolate Lab in his dotage.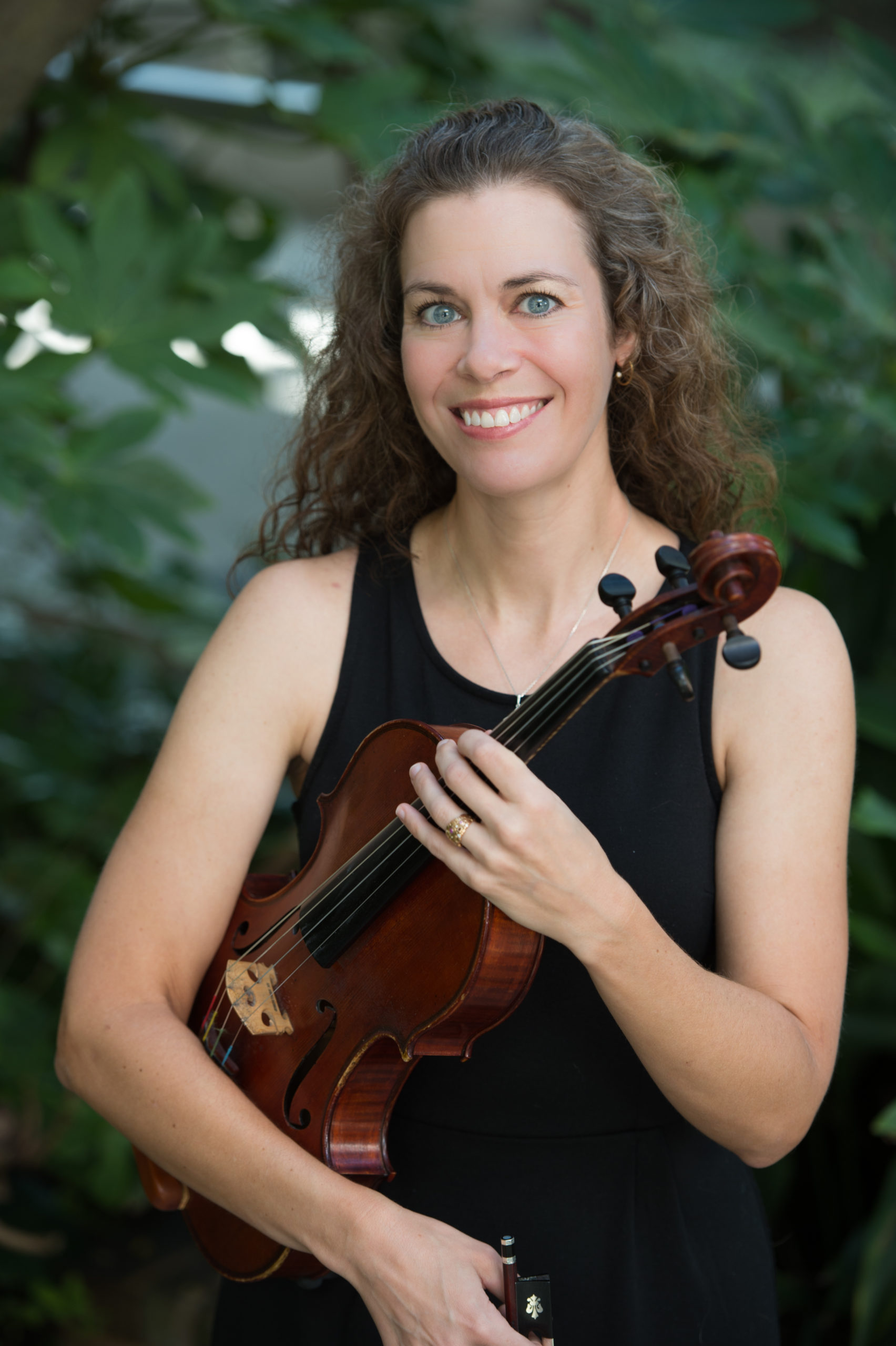 Meghan Birmingham
Meghan Birmingham serves as IAM's bookkeeper. She has been a CPA for 20 years, specializing in the areas of taxation and accounting. Meghan holds bachelor's and master's degrees in viola performance and is a member of the Dallas Opera Orchestra's viola section.  In her spare time, she enjoys running, cycling, and backpacking.