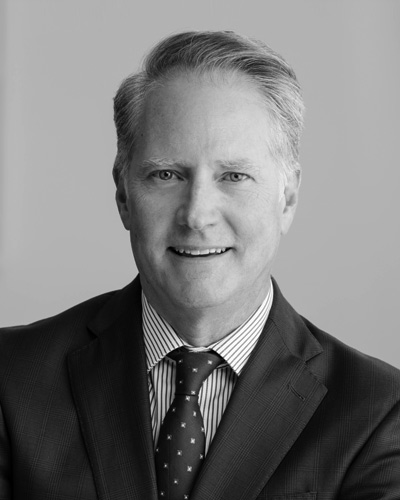 Jeff Hand
Board Member
Preferred Phone:
604-449-3830
Preferred Email:
jhand@ilslaw.ca
Preferred Web Address:
ilslaw.ca
Professional Coordinance
530-625 Howe Street
Vancouver, BC
V6C 2T6 Canada
Areas of Practice: 
Arbitration, Civil, Commercial, Construction, Employment, Home Owners Associations, Insurance Claimes, Legal, Products Liability, Professional Malpractice.
Bio
Jeffrey Hand has experience in resolving a range of commercial disputes, with particular emphasis on construction-related claims and professional liability matters. He has defended design and real estate professionals, insurance agents/brokers, land appraisers, and financial planners.
Jeffrey is both a Chartered Mediator and Chartered Arbitrator and since 2007 is regularly asked to mediate or arbitrate a wide range of disputes in the areas of property damage, bodily injury, work place injuries, liability insurance, shareholder disputes, marine and transportation claims and product liability matters.
Professional Information
Practice Description:
Innovation Legal Solutions LLP is a Vancouver-based boutique law firm focused on finding efficient, effective, and innovative solutions for our clients. The firm's founding partners have over 60 years of experience in resolving disputes including insurance, construction, insolvency, and bankruptcy and restructuring matters.
Need a mediator or arbitrator? We have successfully mediated or arbitrated hundreds of commercial disputes in a wide variety of claims including bodily injury, workplace, construction, insurance, maritime, environmental, and regulatory disputes.
Education Training:
University of Manitoba – LLB, Law.