We foster the highest standards of integrity and competence in the mediation of commercial disputes.
Welcome to the International Academy of Mediators
The IAM is a professional membership organization consisting of the most successful commercial mediators in the world. The IAM is an invitation-only organization that adheres to the highest practice and ethical qualifications. The IAM is highly respected for its education programs, which include internationally acclaimed speakers and cutting edge mediation techniques.
The purpose of the Mediator Mentorship Program (MMP) is to support our next generation of mediators by identifying and encouraging appropriate candidates to apply for the IAM MMP program, to review and approve mentee applications, to monitor the progress of MMP members, and to assist in the development and oversight of programing tailored to IAM MMP members.
ICC's biggest educational event of the year, the ICC Mediation Competition gathers over 350 students and coaches every year, in addition to 130 professional mediators and mediators trainers from all over the world and a number of volunteers, sponsors and observers.
Read More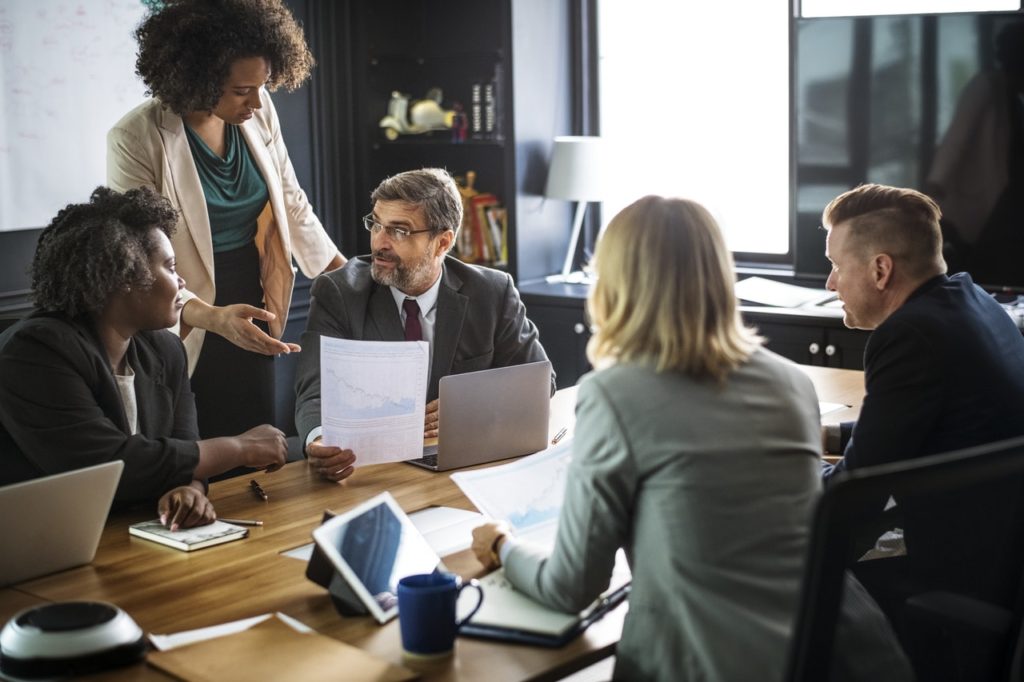 Sheldon Stark, IAM Distinguished Fellow shel@starkmediator.com (In this 3-part article, the first part below suggests that mediators should address party expectations directly and offer a productive and trustworthy reframing.  Part 2 discusses Mediators' Many Hats...
Read More